New York rapper Nas knows he's sitting on top of the competition. The hip-hop superstar has reacted to his newly released King's Disease II album shooting right to No. 1 on Apple Music.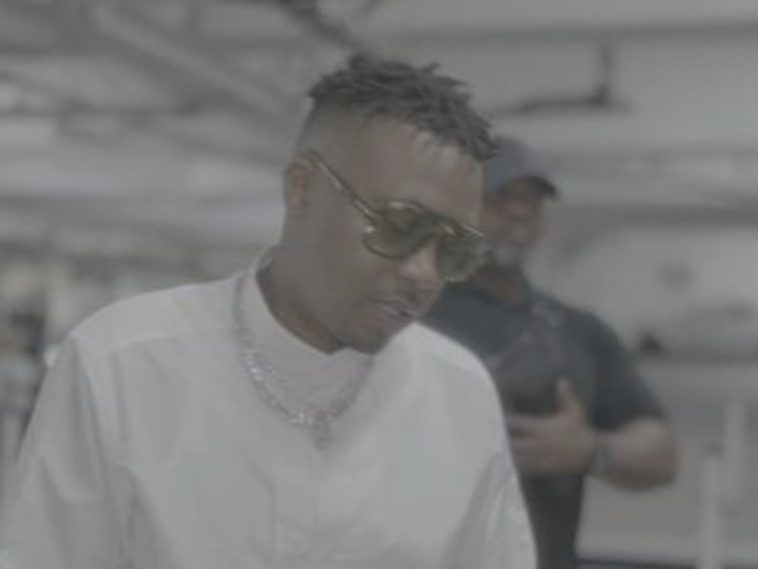 149 Views
Comments Off on Nas Reacts To 'King's Disease II' Going No. 1: "Love"
Nas Reacts To Going No. 1
Nasir Jones hit up his Instagram page to soak in the accomplishment. Just over 72 hours since putting out the LP, the numbers show him having the top studio effort on the digital streaming platform.
"King's Disease II #1 Album ! Can't thank everyone enough. Love."
Jones' post ignited a flurry of major co-signs. Everyone from Busta Rhymes to Fat Joe slid into the comments section to celebrate.
"👑👑👑👑👑👑" -Busta Rhymes
"Congrats" -Fat Joe
"DAMN RIGHT!!! 🙌🏾🙌🏾🙌🏾" -LeBron James
50 Cent Tells Everyone To Respect Eminem's Bars
A few days ago, fellow Queens, New York rap star 50 Cent hit up his Instagram page to highlight Nas and Eminem's "EPMD 2" collaboration. 50 took things up a notch by suggesting anyone not feeling Slim Shady's bars to politely shut up.
"👀No you can not front on this verse 🤦‍♂️ you just gotta listen, shut the fuck up and listen. 🤷🏽‍♂️#bransoncognac #lecheminduroi"
50 took things up an even bigger notch by sliding into his post's own comments section to put Em in rare company of rap's elite.
"TOP 5 dead or alive"
Nas Really Loves His Lauryn Hill Collabo
Nasir Jones is also a fan of the new studio effort. Last week, God's Son went to Instagram with a flashback look at himself alongside the legendary Lauryn Hill. The standout "Nobody" anthem is a must-hear and features the elusive crooner once again reunited with her "If I Ruled The World" collaborator.
"KD2"
Nas Pushes Kanye West Out The Way
A few days ago, Nasir Jones delivered the massive album shocker to the world by revealing both the project artwork and drop date.