Maybach Music Group's Meek Mill is feeling the pressure. The hip-hop superstar has alerted the world he's looking at the big picture and seeing himself – hopefully – falling in love before he hits a huge age milestone.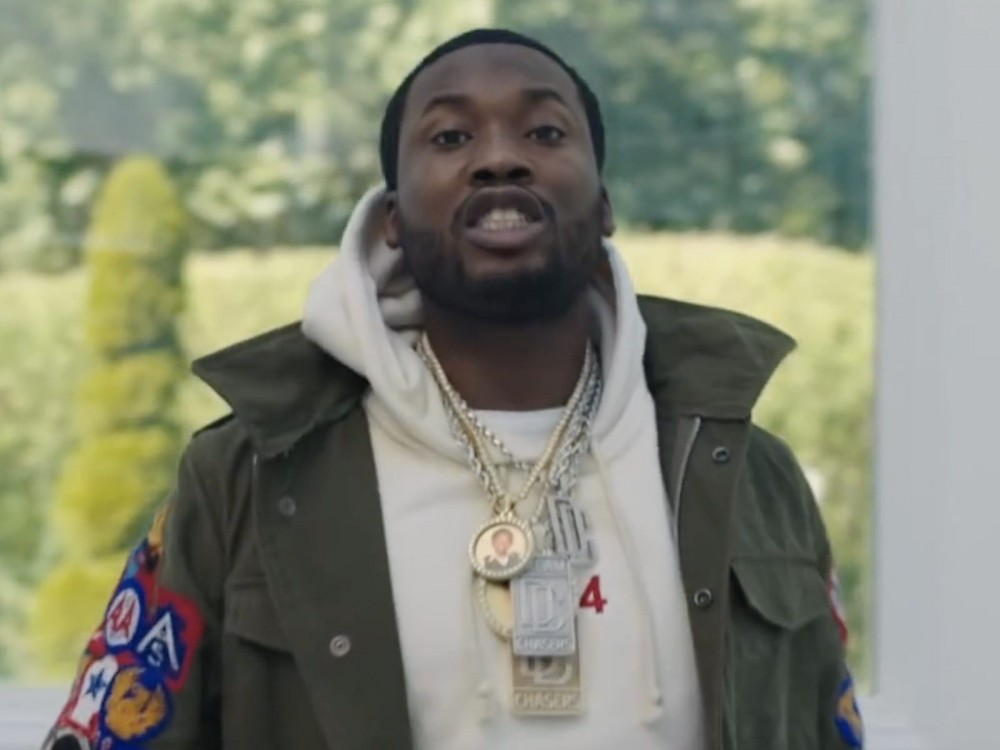 159 Views
Comments Off on Meek Mill Gives Himself Deadline To Fall In Love
Meek Mill Gives Himself Deadline
MM went to his Instagram page to keep things a buck about his personal life. The 33-year-old acknowledged wanting to find a true ride or die ideally before turning 40.
"Im just tryna make somebody daughter fall in love b4 40 💎"
Meek Mill Praises His Baby Mama
In December 2020, Meek made a rare reference to his former flame. Meek appeared to reference his former girlfriend Milano Di Rouge for being a true one.
"My baby mama realer than some day 1s"
Milando Shades Meek Mill
In July 2020, Rouge went to her Instagram page to address her name getting turned into a trending topic with Meek. Instead of dishing out juicy details, she used the public attention to say she'd never address her personal habits publicly and alerted followers about the importance of arresting the cops responsible for Kentucky Black woman Breonna Taylor's murder.
"I'd never address my private life, publicly. But I just felt the need to say #BreonnaTaylor. Arrest the cops that killed Breonna Taylor."
Heartbroken Moment
Shortly before Milano's remarks, Meek Milly went to his social media pages to break the massive breakup news. Despite them going their separate ways, Mill said they would still raise their son with pure love – away from each other – and had no bad blood.
"We me and Milano decided to remain friends and build our child as separate parents … we still have mad love for eachother but we both came to a understanding! -meek-"