The mother of FBG Duck finally has peace. She announced on social media that the authorities have arrested five men in connection with her son's murder, three of whom are affiliated with Lil Durk.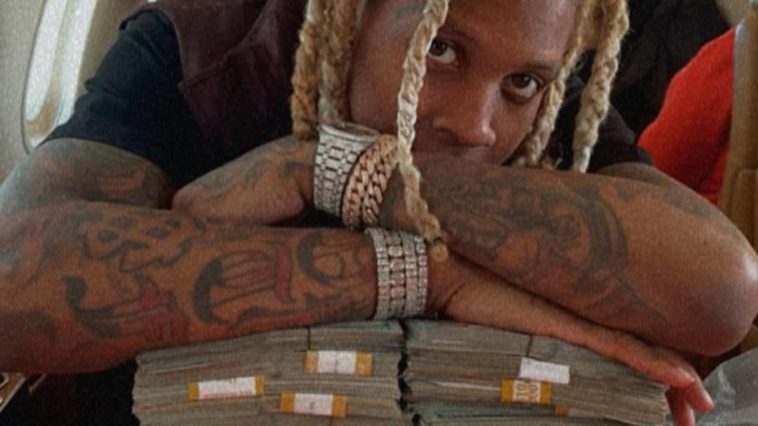 159 Views
Comments Off on Lil Durk Affiliates Arrested For FBG Duck Murder
Lil Durk Affiliates Caught
FBG Duck aka Carlton Weekly was a Chicago rapper whose life was cut short in August 2020 while gift-shopping for his son. His death was said to be retaliation for a diss track that Duck put out days before titled "Dead Bitches."
In the aftermath of FBG Duck's death, Lil Durk dissed him on a track, before recently resigning to not mentioning any "dead opps."
Duck had beef with Lil Durk as they were a part of rival gang factions and it was always speculated that Durk's gang made the hit on FBG Duck's life.
The mother of FBG Duck announced on social media that police plan to charge 5 men including Lil Durk's affiliates Muwop, C-Thang, and DQ.
Lil Durk Gives Drake Rap's Ultimate Title
Chicago rapper Lil Durk is revealing who he thinks is actually the greatest ever. He went to his Instagram Story to give 6 God Drake credit and give him rap's ultimate crown.
5 Things About Durk
Think you know Lil' Durk?  Here's 5 things you probably didn't know about the controversial rapper.