The legal struggles are ongoing for Pooh Shiesty, Kodak Black, and NBA Youngboy.  Here's the latest on their efforts to get out or stay out of jail.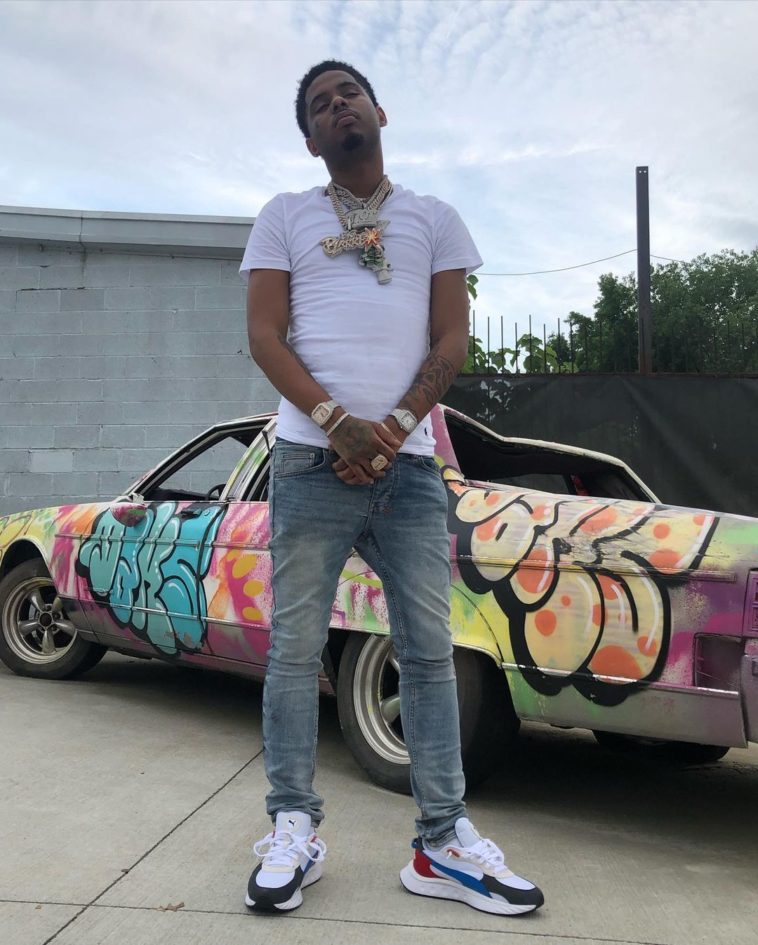 199 Views
Comments Off on Legal Wrap Up: Pooh Shiesty Trial Set, NBA Youngboy Fans Petition Biden, and Kodak Black is Back in Treatment
Rappers Got Bars, Behind Bars
Memphis rapper Pooh Shiesty has decided to no longer delay his October 25th trial date on charges that he shot a man in the buttocks during an alleged Florida robbery involving a rented bright-green McLaren, high-end sneakers, marijuana, and liquid codeine.
Pooh Shiesty has been held without bond since July in Florida.  The 21-year-old, legal name Lontrell D. Williams, faces charges for the incident that took place almost a year ago to date on  October 9, 2020.  Federal prosecutors allege that Shiesty and two others had reportedly rented a green McLaren luxury vehicle and "was hoping to negotiate an extension of his vehicle rental as part of this transaction," before things went bad.  Shiesty had already been in legal trouble over a club shooting incident a month prior.
NBA Youngboy Petition
Rapper NBA Youngboy has racked up almost 100k signatures in support of the Change.org petition asking for President Biden to pardon him.  Youngboy,  — who dropped his now #1 Billboard 200 charting album, "Sincerely Kentrell" last week — is still currently incarcerated for being a felon in possession of a firearm and possessing a firearm not registered to him. The gun violations stem from an arrest in September of 2020.
Kodak Black Ordered For Treatment
Florida rapper Kodak Black violated the terms of his supervised release in his federal gun case by failing a drug test and has been ordered to get treatment. The "Zeze" rapper was released by a pardon from Donald Trump on the eve of his departure from office.