The Chicago rapper formerly known as Kanye West has officially changed his name to "Ye." Ye filed a petition to change his name legally on August 24th, citing personal reasons behind his decision.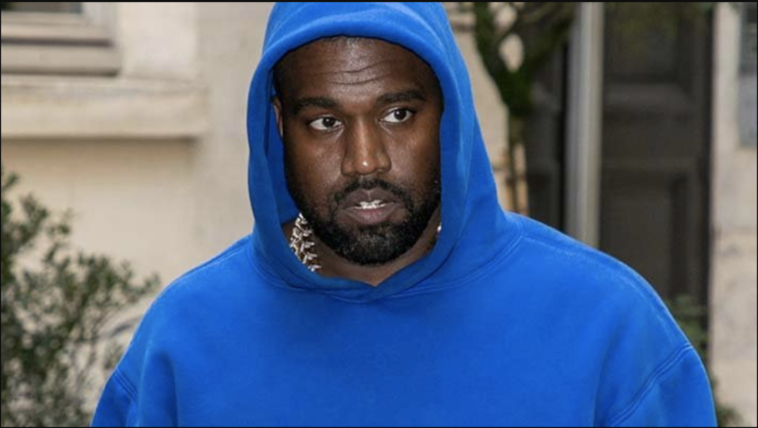 189 Views
Comments Off on Kanye West Changes Name To Just "Ye"
Kanye West Officially Changed His Name
Kanye has received a Los Angeles judge's approval to change his name to 'Ye after filing the request this past summer. The name change means that Ye will no longer have a middle or last name, either.
During an interview with Big Boy, the rapper explained the reason why he called his album ye. In the interview, he said, "I believe 'ye' is the most commonly used word in the Bible, and in the Bible, it means 'you.' So I'm you, I'm us, it's us. It went from Kanye, which means 'the only one,' to just Ye – just being a reflection of our good, our bad, our confused, everything."
"Ye" Products On The Way
This name change comes on the heels of news Kanye filed to trademark Ye products. Ye has something big in store. Kanye West is yet again expanding his empire outside of music, the scope of his new ventures include a dating site, face masks, phones, and more.