Top Dawg Entertainment's Jay Rock is going through the emotions. The hip-hop veteran has come forward to speak out on the passing of a loved one.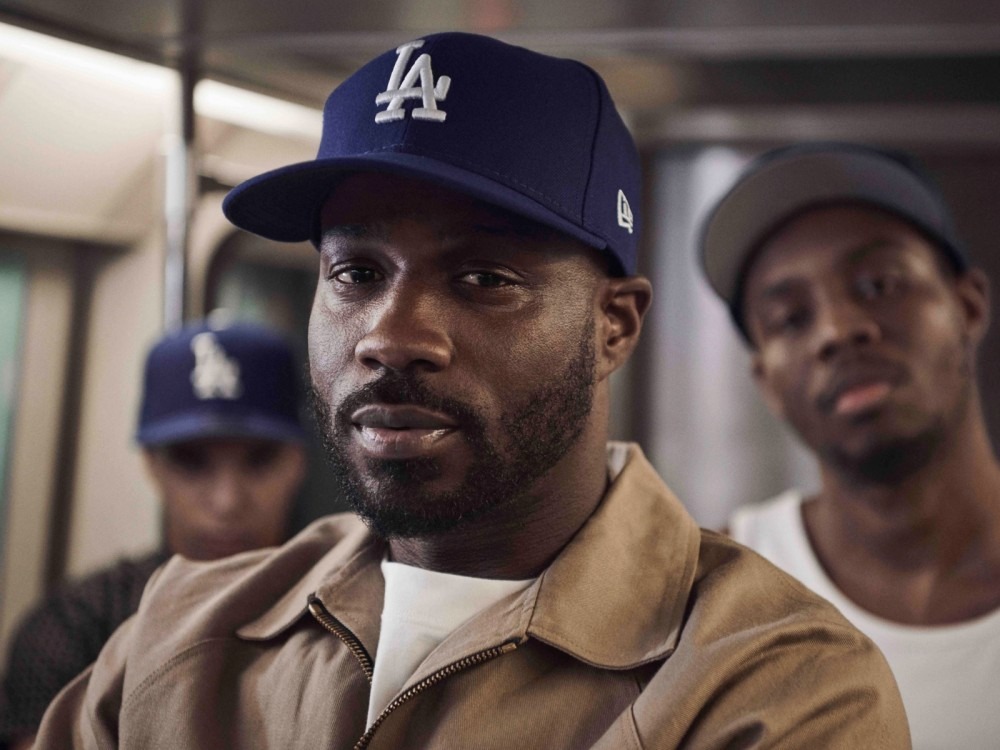 @sohh @sohhdotcom

179 Views
Comments Off on Jay Rock's Dealing With Serious Pain After Losing Loved Ones
Jay Rock's Dealing With Serious Pain
The West Coast rap star hit up Instagram to dish on the huge loss. While slim with words and details, Rock acknowledged how much the death impacted him.
"Damn big bro I'm go miss u champ smh 💔💔💔💔"
Rock shared another post hours later focused on his issues with losing day ones.
"I can't believe this smh I love you blood 💔💔💔💔 Im lost for words right now smh I'm tired of losing my day ones….. #LLDILLWILL#LLTDL"
Quarantine Flows
In April 2020, Jay Rock teased new music coming with some must-see studio shots. In the pics, Jay was shown wearing a face mask and working in the lab with his crew.
"Still gotta go get it no matter the conditions!!! Keep ya ears open!!! @bigbtde @mixedbyali @j.lbs_ #TDE 📷 @jamiefcw" -Jay Rock's Instagram
"😷😷😷" -Anderson .Paak
Jay Rock's Getting Wiser W/ Age
In late March 2020, Rock had a major birthday celebration. The TDE musician acknowledged turning 35.
"5 more away from 40!!! Chapter 35 in effect!!!!" -Jay Rock's Instagram
Recording Studio Focused
In mid-March 2020, Jay teased fans about new tunes coming together. Rock shared a pic of himself in a recording studio.
"You know the Vibe'z blessing the session!!!! @spud_web_10000 📷 @iamjustramon#TDE" -Jay Rock's Instagram