Atlanta rapper Gunna is bringing new meaning to the expression "too much information." The hip-hop superstar went online to dish on one key requirement he needs for any partner he has sexual relations with.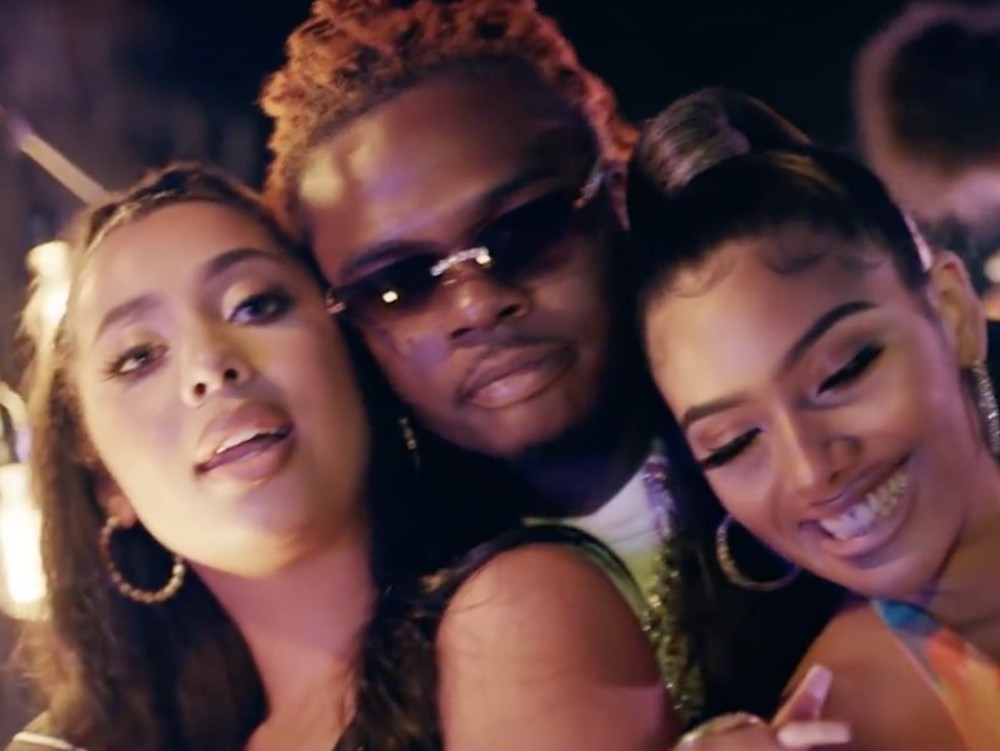 @sohh @sohhdotcom

159 Views
Comments Off on Gunna Names One Type Of Woman He Won't Sleep With
Gunna Names One Sex Requirement
The Southern rap crooner lit up Twitter with a jaw-dropping and low-key head-scratching statement. Without getting specific about who he was referring to, Gunna simply stated any sexual partner he's with must at least have a credit card.
"I'm sorry baby But I Can't have Sex W you If You Don't have A Credit Card ."
Gunna Gives Up Sex
In August 2020, the rap entertainer went to Twitter to deliver huge news. While he didn't announce a cut-off date, Gun revealed he would remove himself from drugs, sex and become media-free.
"I'm bouta start a mind body and soul cleansing! No drugs No sex No media!" -Gunna's Twitter
New Album Announced
In January 2021, the rap heavyweight announced huge music news. Despite not locking in a drop date, Gunna did promise to put out an LP within the next 12 months.
"New year New money New album 💿🙌🏽"
Fans Love Gunna's WUNNA
In July 2020, people both co-signed and immortalized Gun over his WUNNA deluxe album release. Some fans felt like he absolutely delivered while others feel Gunna is one of the best rap stars in the game right now.
"Gunna raps about absolutely nothing and it sounds so fire."