Atlanta rapper Gucci Mane is really, really, really serious about signing new talent to his roster. The hip-hop superstar has lit up social media with a glimpse into what a record contract looks like.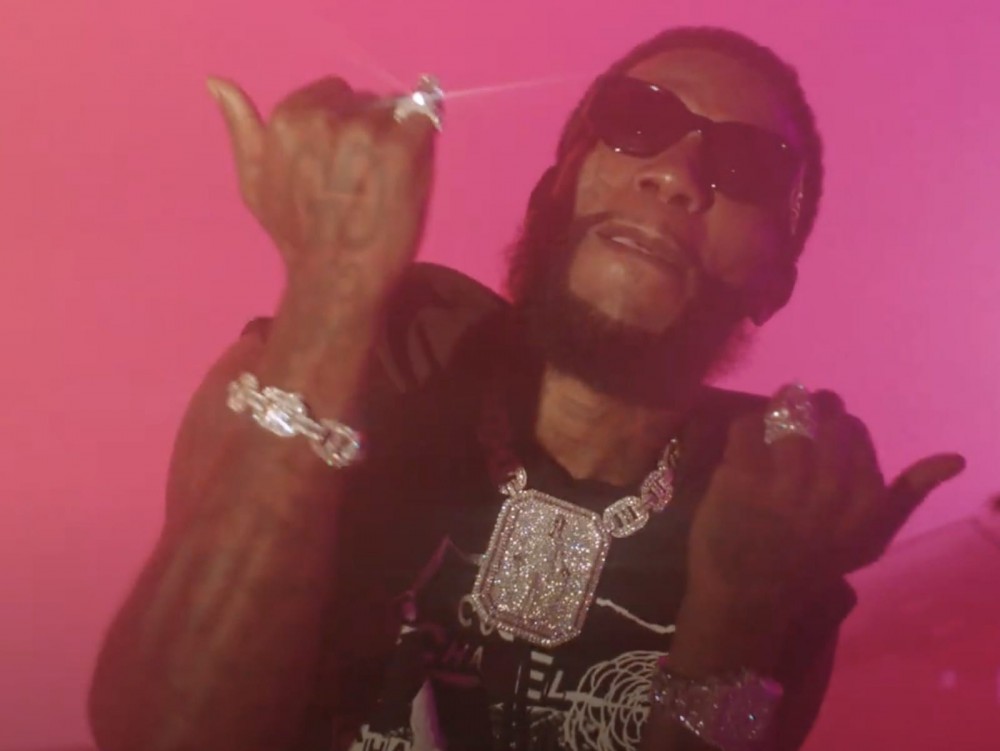 129 Views
Comments Off on Gucci Mane Reveals How His Label Deal Contract Looks
Gucci Mane Reveals How His Label Deal Looks
Guwop went to Instagram with a label recording agreement document. Mane ultimately encouraged his 14.5 million followers to tag unsigned artists and reminded them he's serious about finding the next big star.
"Tag the hottest unsigned artist out @"
Gucci Mane wants to give away $1 million
Earlier in the week, Guwop went to his Instagram and Twitter pages to let followers realize just how serious he is. Mane acknowledged his plan is to add another artist to his 1017 label which already consist of hitmakers including Pooh Shiesty and Foogiano.
"Who the hardest unsigned artist out right now I'm trying to give them a deal and a million Today!!!!!!! #1017Worldwide … Who's the hottest tag em? @@"
NLE wants to sign 6 musicians
A few days ago, Memphis rapper NLE Choppa announced plans to expand his own music label. Choppa said he wanted up to 6 entertainers added to his team.
"Looking To Sign 4 Artist And 2 Producers. Start Tagging Down Below, Ready To Change Somebody Life FOREVER 💜 #YoungestCeo #NLE💔 @flawless_diamondsco"
Gucci Mane protégé sentenced to hard jail time
Gucci's request for new talent comes just days after his protégé Foogiano received a multi-year jail sentence. The drama stemmed from a March arrest after being on the run from authorities in Tennessee. Music executive Boomman went to social media to deliver the crushing news.
"Green County Just Gave @FoogianoDaMayor 5 years for cutting an ankle monitor for a gun charge that wasn't his and was claimed by some one else this is beyond crazy 😥 we have to do something about this!"