West Coast rapper Game has just provided enough ammunition to keep fans debating through Mother's Day. The hip-hop veteran has shared his Top 10 best rappers list ranging from moguls like JAY-Z and Nas to Lil Baby.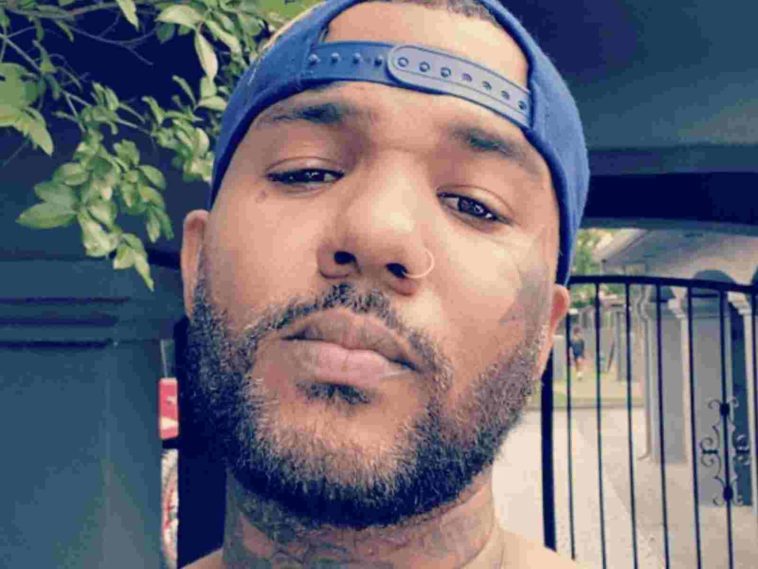 109 Views
Comments Off on Game Adds Lil Baby + Drake To Top 10 Rappers Alive List
Game Adds Lil Baby + Drake To Top 10 List
The hip-hop heavyweight went to his Twitter page to keep things 100. While he did acknowledge dead rappers didn't make the list, Game easily overlooked rap greats like Ice Cube and Dr. Dre.
My top ten best rappers alive list in order (Not including myself) 1. Jay-Z 2. NAS 3. Lil Wayne 4. Eminem 5. Kendrick 6. Snoop Dogg 7. Drake 8. Andre 3000 9. J. Cole 10. Lil Baby (And by the way, I'll go bar for bar with anybody on this list)
Game Goes Way Back W/ Baby Pic
Outside of rap list debates, the Los Angeles native recently hit up Instagram to share a super vintage shot. The pic featured a toddler version of the former G-Unit member sitting on his late dad's lap.
"Having one of those nights you told me about daddy. Watch over me, I miss you 🙏🏾"
The heartfelt post sparked a comments section reaction from Atlanta rapper Killer Mike.
"God bless the dead🕊. God protect the living. 🙏🏾"
In February 2018, Game shared emotional pics from his late dad's funeral service.
"Let's take one last ride daddy."
Game Gets Choked Up Over His Dad
A few years ago, the California rapper shared some super deep words about his dad. Game penned a message about reflecting on his pops' life and his own existence.
"The day I laid my father to rest…. the reason I keep posting is because I am very sad & myself, my life & my family have always been shared with my fans & I am thankful for you allowing me to grieve with you. Always know, I am no different than any of you. I am human & when in times like this is when I need you the most. I say that to say…. I am very appreciative for all of you… all the comments, the DM's, the amount of love & support you've all shown me in my time of darkness does not & will not ever go unnoticed or unappreciated. I come to you fully humbled with an entirely different understanding of LIFE, LOVE & DEATH. Some questions I have about how or why will never be answered and that's something I will have to learn to live with along with the fact that I'll never see my father again in this lifetime. That last sentence itself could force an ocean of tears down my face but tonite I am all cried out. Simply here to share all that I am with all whom helped me get here. Thank you, sincerely "A lost soul". #RestInParadiseDaddy"
He Pays For His Woman
The Los Angeles hero recently added a condition to pay for his other half. Whoever he calls his woman should take care of their home, the cooking, and give him a good time in the bedroom. As long as those three requirements are met, he'll take care of the bills.
"Maybe I'm old school but my woman ain't paying one damn bill. Not rent, not mortgage, not a car note, not nails, hair, clothes, phone or groceries…. if you're taking care of home, cooking & f**king the sh*t outta me….. LIFE ON ME !!! Period."