New York radio veteran Funk Flex is speaking out. The hip-hop deejay has come forward to speak out against a couple of teenagers accused of killing Uber Eats driver Mohammad Anwar during a botched carjacking.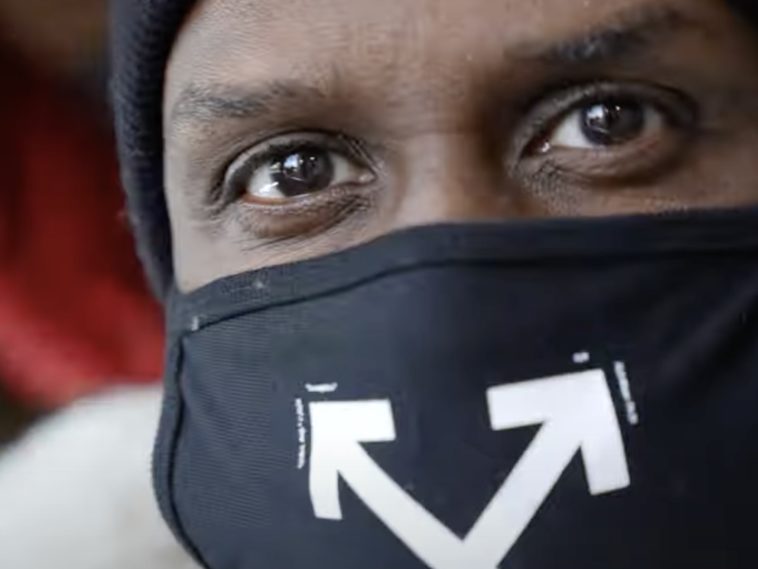 @sohh @sohhdotcom

179 Views
Comments Off on Funk Flex Disgusted By Uber Eats Driver Killed In Carjacking
Funk Flex Disgusted By Uber Eats Killing
FF went to his Instagram page and shared footage from the disturbing attack. Flex also asked his 1.7 million followers why the youth would do such a horrific act.
"Such a senseless killing… Why would kids think that this is acceptable?"
The Horrific Car Attack
According to reports, the attack took place Tuesday as two girls, ages 13 and 15, attempted to steal the food delivery driver's vehicle in Washington, D.C. They almost immediately were charged with murder following the attack caught on camera.
Mohammad Anwar, 66, was making deliveries for Uber Eats near Nationals Park in the district's Navy Yard neighborhood when the two teenage girls tried to steal his car.  Detective Chad Leo of the Metropolitan Police Department testified in court Wednesday that the girls entered Anwar's car armed with a stun gun and a struggle ensued, The Washington Post reported. Anwar was hanging out of the open driver's side door when one of the girls turned on the ignition and "manipulated" the gear shift, Leo said. The car suddenly accelerated down the street and made a sharp right turn before crashing into a parked car and overturning moments later, Leo testified. (Huff Post)
Uber Responds To Horrific Attack
Following the shocking attack, Uber has come forward with a statement on victim Mohammad Anwar's death.
 "We are devastated by this tragic news and our hearts go out to Mohammad's family during this difficult time. We're grateful the suspects have been arrested and thank the Metropolitan Police Department for their diligence with this investigation." (Statement)
$500K Raised In Support
A GoFundMe for Anwar's family has reached nearly $500,000 in donations as of Sunday afternoon.
Lehra Bogino, Anwar's niece and creator of the fundraiser, called her uncle a "beloved husband, father, grandfather, uncle, and friend who always provided a smile when you needed one." Anwar, of Springfield, Virginia, was a Pakistani immigrant, Bogino said. He came to the United States "to create a better life for him and his family," she added. (PATCH)