It's been 18 years since hip-hop super-group The HRSMN released their first album. Now it's finally time for their second. West Coast rap veteran Ras Kass made it official on Wednesday that The HRSMN — Ras Kass, Canibus, Kurupt and Killah Priest — have a new album coming soon.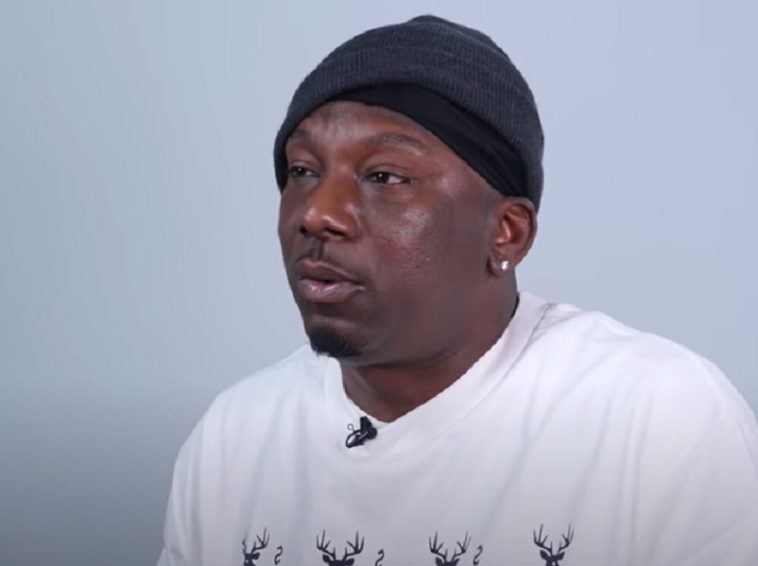 129 Views
Comments Off on Finally! The HRSMN Super-Group Announces New Album
The HRSMN Gear Up For Their First Album Since 2003
Ras Kass hit up Facebook to reveal The Last Ride is coming on Sept. 18, 2021. The foursome of respected yet often underrated lyricists last put out The Horsemen Project in 2003. Ras Kass, freestyle monster Canibus, former Death Row artist Kurupt, and Wu-Tang affiliate Killah Priest have appeared on each other's solo projects over the years, but this will be their first official HRSMN effort after a long wait.
"HRSMN represent Real Rap. Real Hip Hop Culture. Not Watered Down Trap-Pop Bullsh*t. Tag your favorite so-called HipHop Blogs & Sites and see whether they will support Authentic Rap. @official_kurupt @realkillahpriest @canibusverified @fatbeats"
Snoop Dogg Forms Mount Westmore Super-Group With Cali Legends
A virtual Mount Rushmore of West Coast rap legends joined forces last year to create another super-group. Snoop Dogg, Ice Cube, E-40 and Too $hort make up a fearsome hip-hop foursome that is expected to drop their first album in 2021.
Los Angeles natives Snoop and Ice Cube linked up with Bay Area ballers E-40 and Too $hort while everyone was quarantined. Short said they've already made 25 songs and will make their official debut next year.
Too $hort + E-40 Have Done This Before
In case you forgot, two of the new group's members have been a tag team in the past. In 2012, Too $hort and E-40 dropped two albums together, History: Mob Music and History: Function Music. All four members have previously collaborated on a number of songs over the years, such as Snoop's appearance on Cube's "Go To Church" single in 2013.
Snoop Dogg Is Starting A Pro Boxing League
In addition to the super-group, Snoop is adding another venture to his ever-growing list. The Doggfather is reportedly launching a professional boxing league called The Fight Club.
"The Fight Club will have five to eight events per year, according to a news release issued by Snoop Dogg and Triller, with a similar layout to how Saturday's Tyson-Jones card was produced by mixing boxing and musical acts. Snoop Dogg was a commentator on the pay-per-view event and also performed, along with Wiz Khalifa, Ne-Yo and others." (ESPN)