New York rapper Casanova 2x isn't letting jail bars keep him from connecting with fans. The hip-hop artist has come forward on social media to speak out on his publicized situation and ask fans what they would have done in his situation.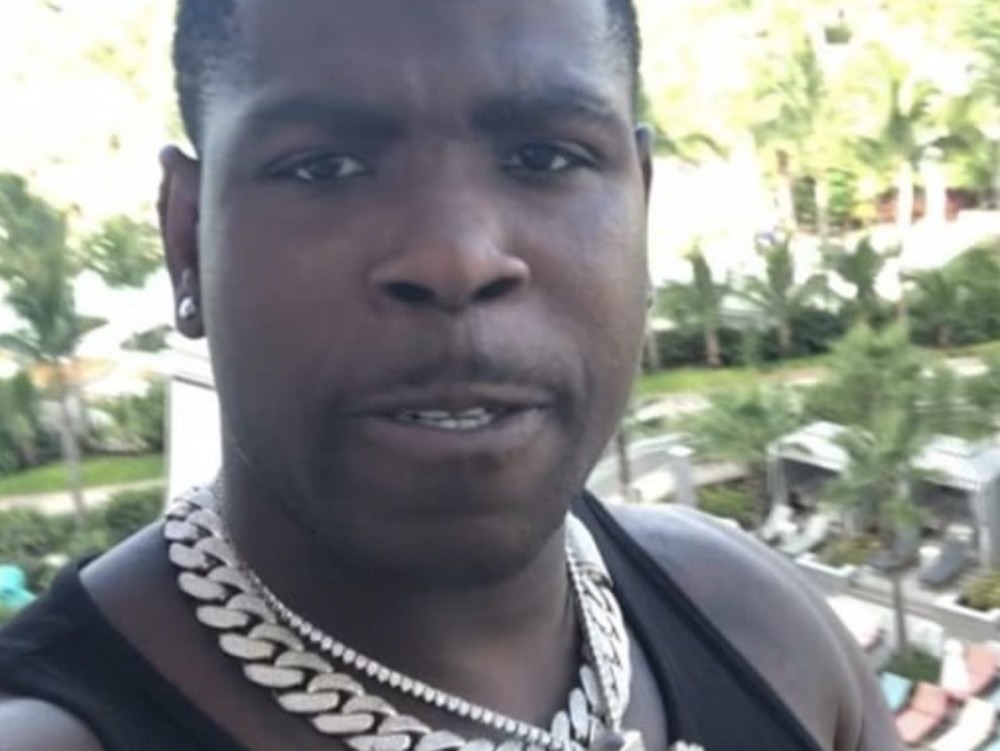 @sohh @sohhdotcom

119 Views
Comments Off on Casanova 2x Wants To Know What You'd Do In His Situation
Casanova 2x Wants To Know
The Brooklyn native hit up Twitter to reach out to his followers. Casa asked them how they would have handled themselves if placed in his same predicament.
"I always told myself l was never going back to jail…since I'm innocent l turned myself in what would u have done if u was in my shoes???…Comment below"
Casanova 2x Staying Connected To Family
Casanova is trying to keep his head up and his spirits high while he's behind bars and facing serious charges. The Roc Nation signee was indicted last year for a slew of felonies, including murder and racketeering. While he's awaiting trial, Casanova 2x remains connected to his wife and children at home. Cas' wife, model Swaggy Jazzy, recently posted a video of him in jail doing the #JunebugChallenge and keeping a smile on his face.
"I'm teaching Bae how to do the #junebugchallenge 🤣 y'all don't want no smoke my baby still got it @bigcasanova_2x 🤣😻"
Bail Denied For Casanova 2x
The 2x Entertainment boss received some bad news recently when a judge shut down his request for bail. Judge Paul Davison says while Casanova's defense offered a good argument, the rapper was too much of a threat to be given $2.5 million bail.
"When you go back to the history and characteristics of this defense … this is a defendant who has, over the last decade, managed to rack up three serious violent felony convictions. It is quite reasonable to infer that people who cross [Casanova] get hurt." (Judge Davison)
Casa Opens Up About His Mindset
Recently, Cas shared a screenshot revealing how he's able to stay sane amid his legal troubles. While Casanova 2x awaits the next step in the legal process, his Twitter account posted a screen grab from a phone call with his kids.
"ALL OF MY LIFE'S PROBLEMS HAVE ONE SIMPLE SOLUTION … A HUG FROM MY CHILDREN!! I MISS YA'LL, SEE YA'LL SOON."