Boosie is defending himself against a $545k lawsuit that says the Louisiana rapper planned an attack that occurred on stage at an Atlanta show.  He went to social media to attest to his innocence, saying he was not involved in planning the attack.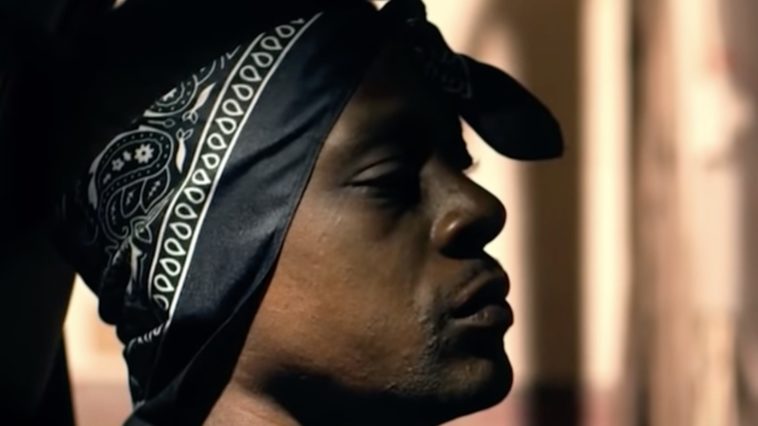 169 Views
Comments Off on Boosie Faces $545K Lawsuit For Planning Fight
Boosie May Have To Pay Up
This past October, Boosie took the stage in Atlanta for the Legendz of the Streetz Tour.  The stop included 2 Chainz, Rick Ross, Jeezy, Lil Kim, Gucci Mane, and Fabolous.
​​During a performance, a fight broke out on stage that became so unruly that promoters for the musical event had to shut down the entire concert. Boosie was arrested.
According to reports, the 39-year-old rapper is now being sued by both the booker and promoter.
The lawsuit filed by the two companies claimed Boosie orchestrated the fight because he was upset that his request for more money was denied.
The controversial rapper was initially booked for a total of $150k for 5 different appearances alongside some of his rap peers and he was given a $50k deposit before he was scheduled to hit the stage for the first night.
According to reports, before the event started, Boosie contacted the president of the tour promotion company, We Are Live, seeking more money than what was agreed upon.  When his demand was turned down, Boosie threatened to ruin the whole event.
Boosie is adamantly claiming he is the victim in this incident and has posted to Twitter multiple times asking TMZ to upload the video he posted of the brawl.
Boosie The Marriage Counselor
Recently, Boosie became an ordained minister.
The Louisiana rapper took to his Instagram story to tell the news. "If you want Boosie to marry you, I got my motherfuckin' license. … Y'all holla at me."
He added that he won't officiate weddings for cheap, however, and will charge between $75,000 to $100,000 for his services.