G-Unit boss 50 Cent seems to pick up another work project every day. Fresh off the announcement that the Hollywood and hip-hop mogul will be starring in a new movie comes today's headline that 50 is set to produce a true crime series about Cyntoia Brown.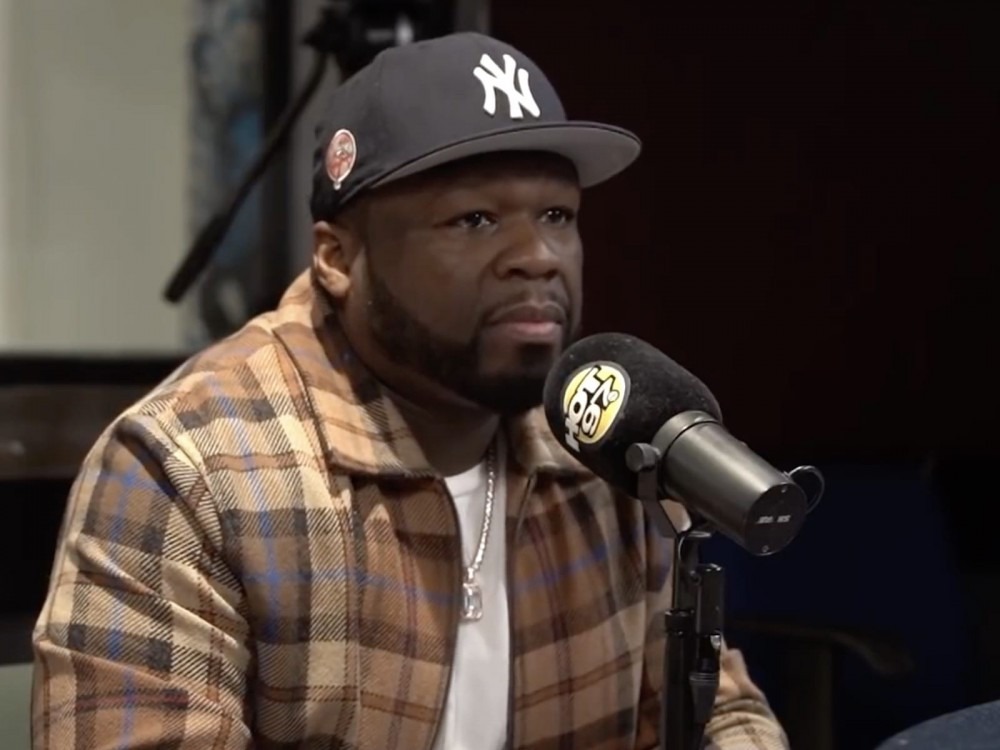 @sohh @sohhdotcom

129 Views
Comments Off on 50 Cent's Next STARZ Show Announced
50 Cent Takes On The Cyntoia Brown Case
The Case of Cyntoia Brown has been green-lit by STARZ, and 50 Cent will team with La La Anthony to executive produce. Cyntoia Brown was just 16 years old when she was sentenced to life in prison for murder. The teenager had been sex trafficked, and claimed the man she killed was trying to assault her. She was released from prison in 2019 after her sentence was commuted.
"I keep telling people roll with me. i'm not gonna lose @lala figured this shit out years ago. 😏here we go with another #1 🚦Green light Gang"
50 Cent Lands Starring Role In New Movie
Curtis Jackson is adding more to his IMDB bio. He's been brought on to star in and executive-produce Free Agents, a heist thriller movie for Lionsgate. Free Agents will be directed by Deon Taylor, who also co-wrote the script. 50 Cent will portray a pro football player who conspires with his teammates to steal the team from a group of exploitative owners.
"@50cent We are about to do something beyond special brother …. DEON AND 50 WOW💨💨🛸 -when God puts it in motion ….Nothing can stop it! Grateful for the moment !! Will take full advantage of it !! THIS WILL BE THE BIGGEST HEIST THRILLER OF THE YEAR‼️‼️ ENERGY UNMATCHED‼️‼️"
50 Cent Stunned By Kevin Durant's Crypto Earnings
The G-Unit boss is big happy for Kevin Durant. Recently, Fifty took to social media to congratulate the NBA superstar for potentially earning huge on an old investment.
"👀 86 what! BILLION, KD up like a mother fu*ker. 😆I love to see my people win!"
Freaking Out
Curtis Jackson has stepped up to share his concerns about the latest issues with COVID-19 vaccinations. The Queens native went to his Instagram page to share a headline about possible additional shots being required for Pfizer vaccinations. 50 acknowledged he might just stay indoors and avoid human contact at all costs.
"👀🤔so the baby powder joint giving women blood clots, and this one ain't working 🤯wtf i'm going back in the house. 🤷🏽‍♂️"