The upcoming rapper, Pop Smoke, was shot and killed Wednesdsy morning in what appeared to be a robbery home invasion. According to law enforcement sources, Pop Smoke was at a home in Hollywood Hills at about 4:30 AM this morning when 2 men wearing hoodies and masks broke into a house. Its said that 2 men fired multiple shots, striking and fatally wounding Pop Smoke. The 2 masked men were seen fleeing on foot.
Pop Smoke was rushed to Cedars-Sinai Medical Center in West Hollywood where he was pronounced dead. The suspects in this case have not been caught or identified. As of now, it is unclear if Pop Smoke knew the shooters. One man was seen placed in hand cuffs but was later released after law enforcement determined he was not involved.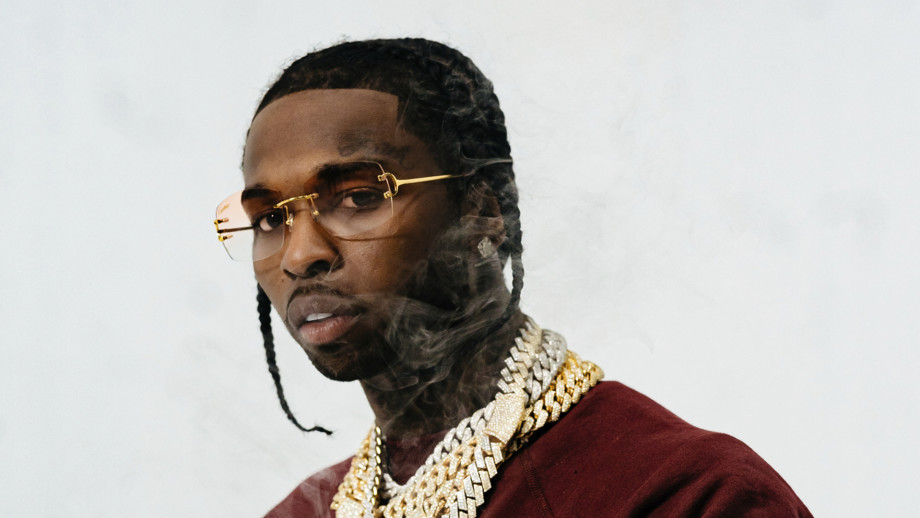 Pop Smoke released an album back in July and his song 'Welcome to the Party' blew up and did numbers. Nicki Minaj later did a remix. Pop Smoke was just 20 years old. Rest In Peace.