Hey Guys!
This week Ed Hartwell's aunt gave his soon-to-be ex-wife/ baby momma Keshia Knight Pulliam the business via Instagram over Keshia's recent claims that Ed was plotting to kill their unborn baby?! In recently filed divorce docs Keshia says that during their short marriage her estranged husband, Ed Hartwell was verbally abusive, violent and "plotting to harm and obstruct [her] pregnancy" by engaging in "certain underhanded and unusual conduct." Ed's aunt ain't here for that pity party, she went in on Keshia (in a now deleted ig comment) saying "Nothing happened to your sneaky ass. All of a sudden you cook up this story of Ed doing and saying horrible things to you and trying to cause a miscarriage. Why the f*ck were you on TV doing interviews and all this extra stuff if that was the case and not one mention of it….Sound[s] like you didn't get the sympathy you were dying for from that interview and had to cook up a bs story. Just move on with your life. This relationship was doomed from the jump." Well #NoTeaNoShadeNoPinkLemonade but aunty Hartwell has at least one good point by saying that Keshia and Ed's relationship was doomed. The tea is that Keshia was Ed's side chick for a couple months while Ed was engaged to another woman. Oh yea guys and BTW Keshia was introduced to Ed by a casual acquaintance of her's which happened to be Ed's then wife (they divorced in 2011) and son's mother Lisa Wu from the RHOA and Hollywood Diva's shady shady shady. But any who let's move on and talk about Malaysia Pargo's new boo.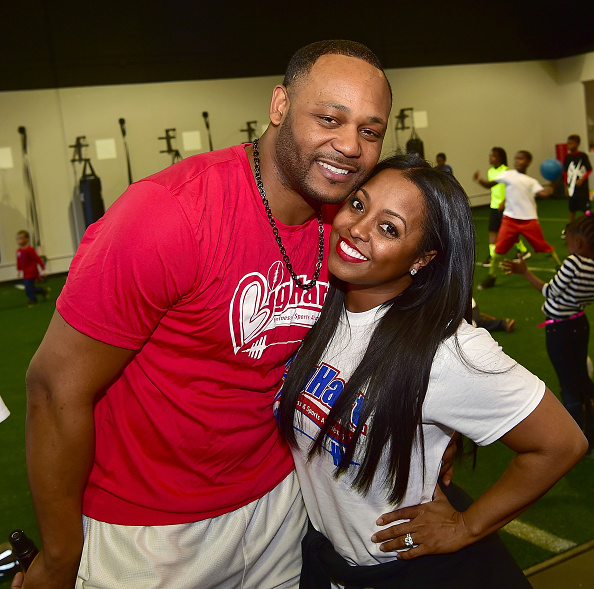 If ya'll are watching the new season of BBWLA then ya'll know that the recently divorced Malaysia Pargo said that she is dating but never gave up any names. Well according to her recent i.g. Post her new bae is rapper O.T. Genasis. Malaysia shared pics and video's of their recent trip to St. Marteen where he whisked her off to celebrate her birthday. The "Cut It" rapper also surprised his new girlfriend by having her BFF BrandiMaxiell show up to the party. I'm so happy for Malaysia, way to move on congrat's to the happy couple! Now let's get into this messy divorce between Dot Da Genius and Jhene Aiko.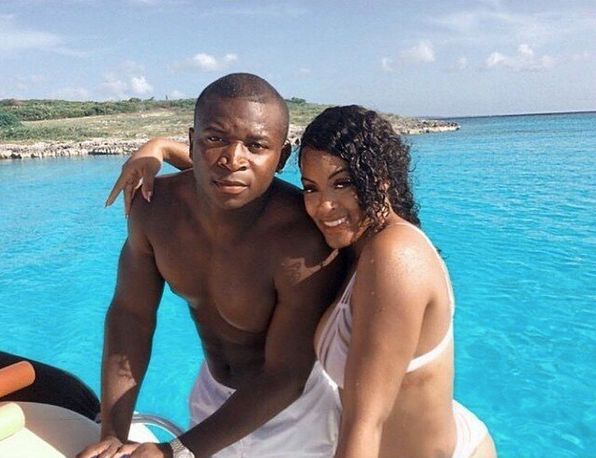 Dot Da Genius is finally speaking out about his messy split from singer Jhene Aiko. On Monday the Producer took to Instagram to shut down those abuse rumors and fire back at his ex Jhene, who's been dragging him on social media. In case you missed it last weekend Jhene Aiko posted and deleted a cryptic tweet that said "glad to be free from all the drugs, depression and confrontation," in reference to her divorce from DDG. Dot Da Genius has been pretty quite about their divorce until now and he denies any abuse on his part. I'm sure we'll hear more about how is messy divorce will unfold.