You wouldn't find a time better than now to catch up on some classic movies you haven't seen in a while. Especially with no sports going on, I dove in the archives to bring you some all time greats. From He Got Game to Remember The Titans, sports culture has always made a great film. Whether you watching Love & Basketball with bae or Any Given Sunday with the bros, you'll find a selection for everyone. BLAK Trophies compiled a list of top ten favorites (by sport) quarantine and chill sports movies you should watch during these times.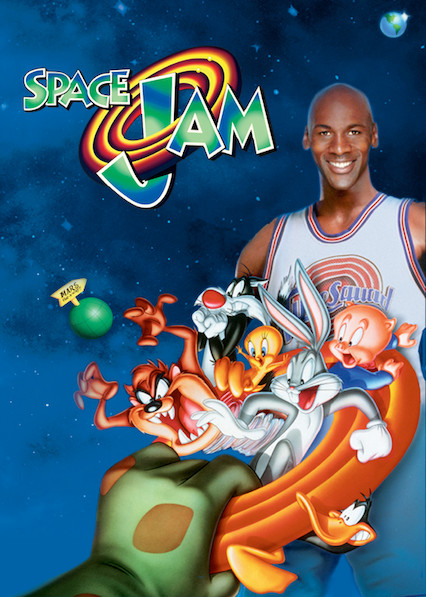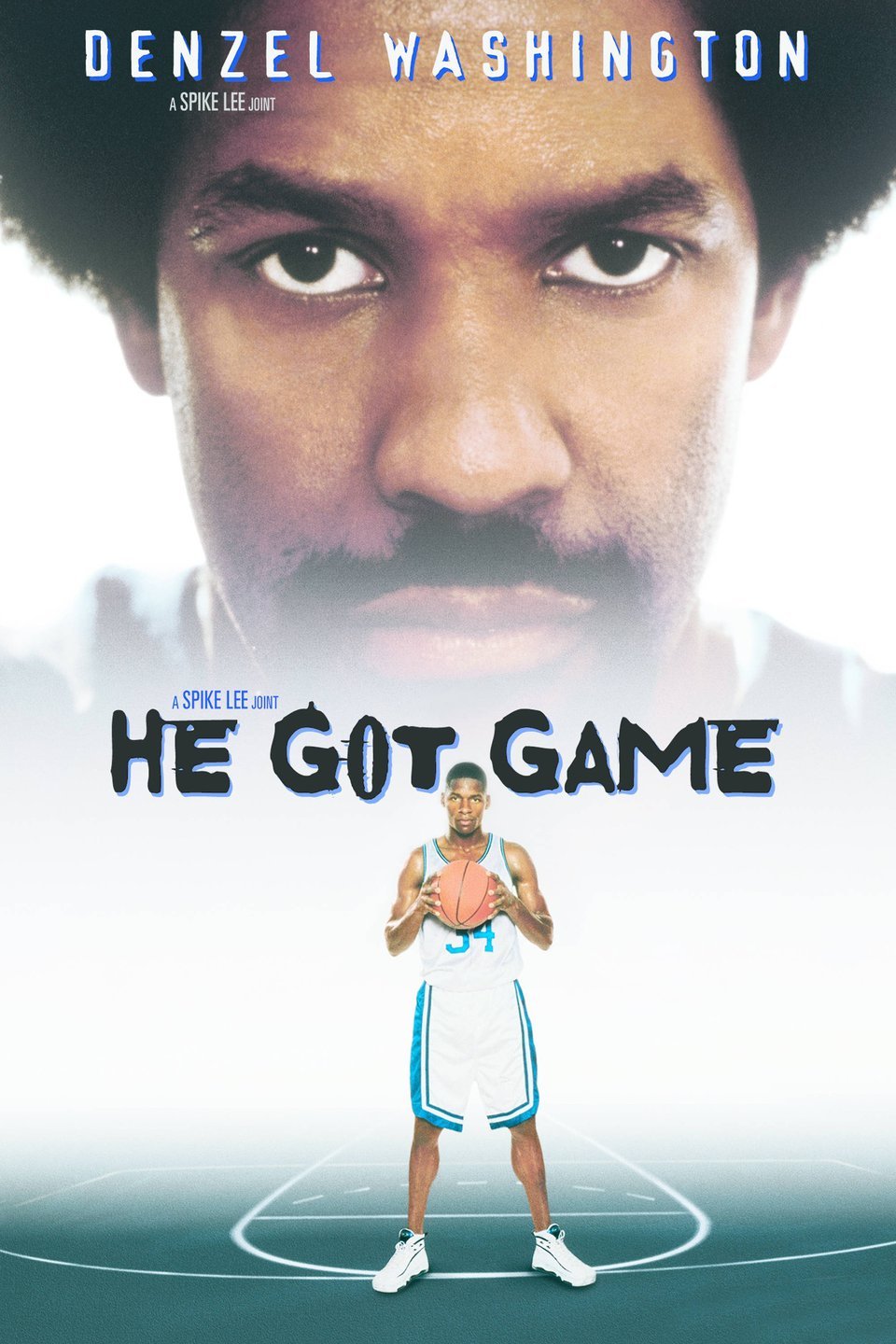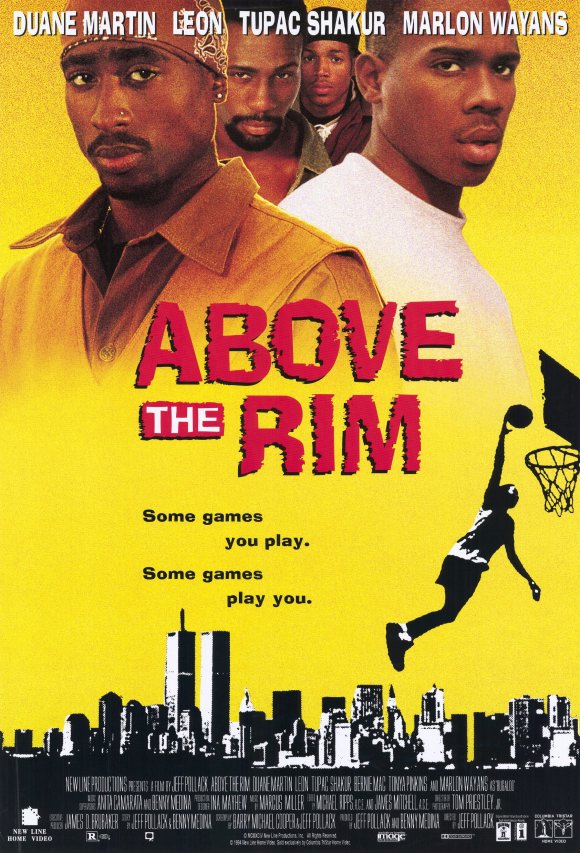 White Men Cant Jump
Love & Basketball
Coach Carter
Like Mike
The 6th Man
Juwanna Man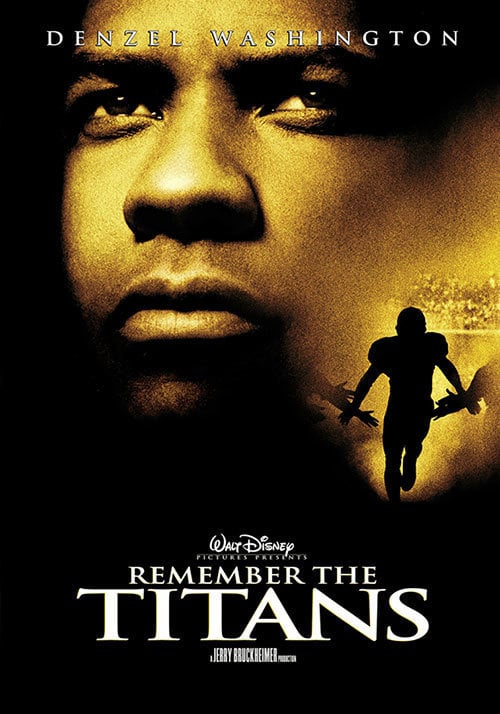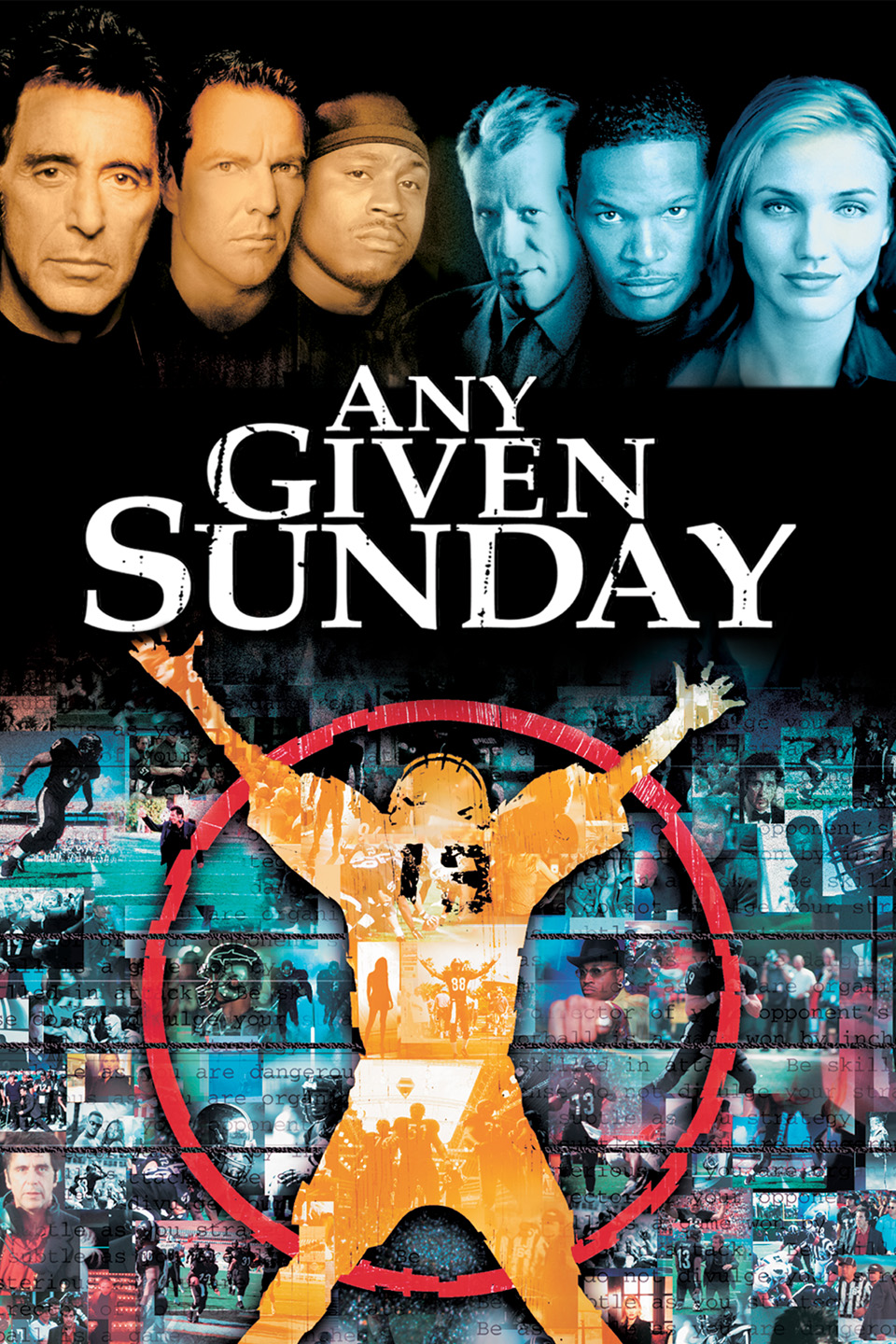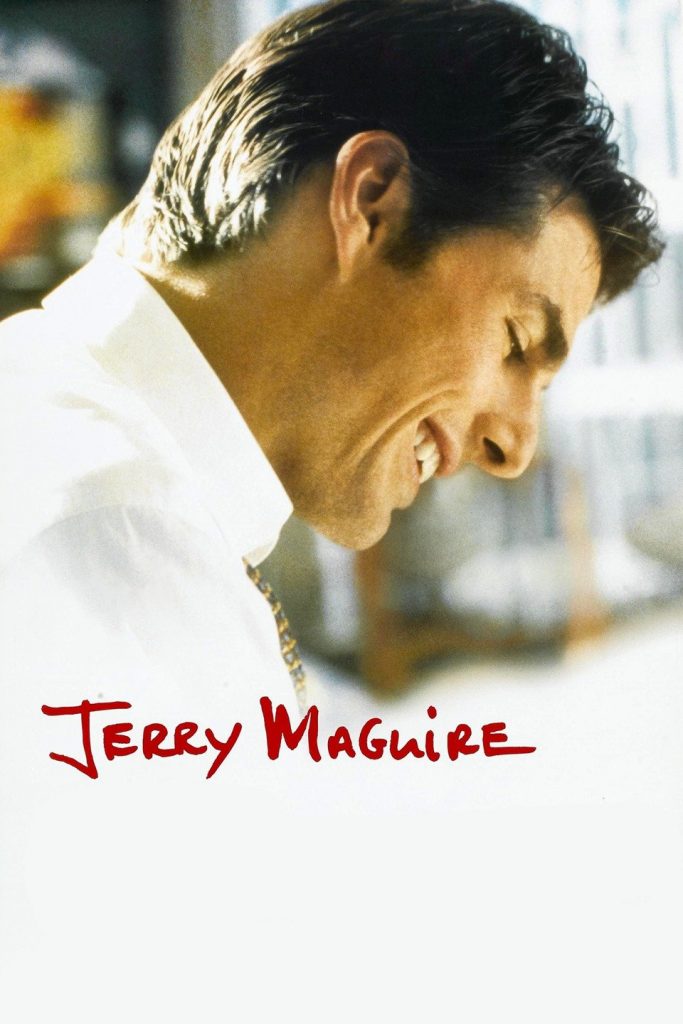 The Longest Yard
We Are Marshall
The Blind Side
Radio
Waterboy
Friday Night Lights
The Express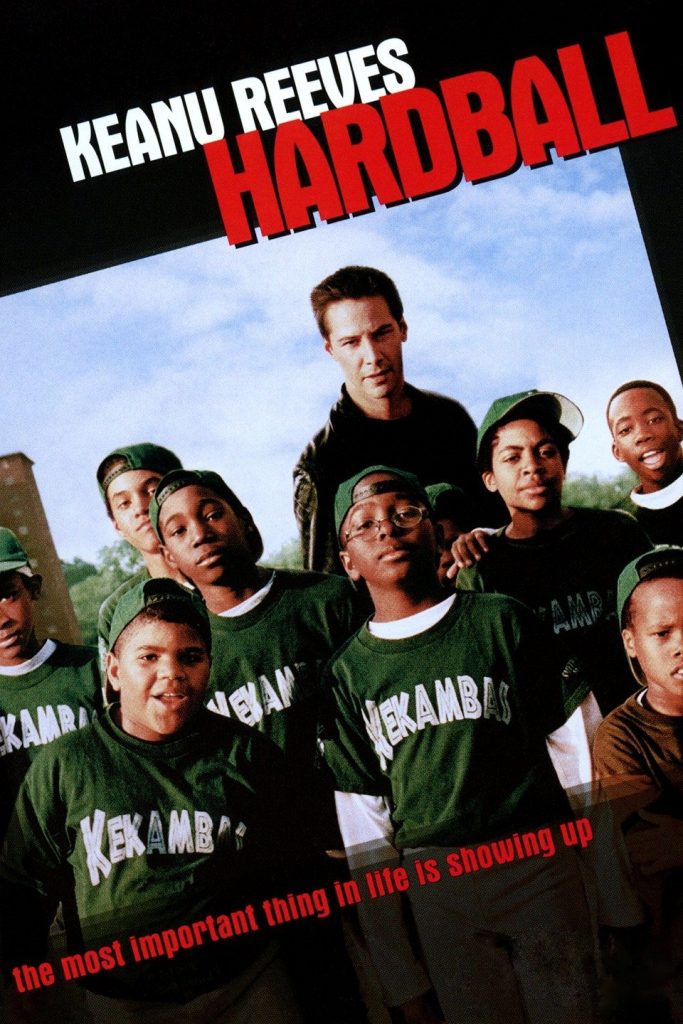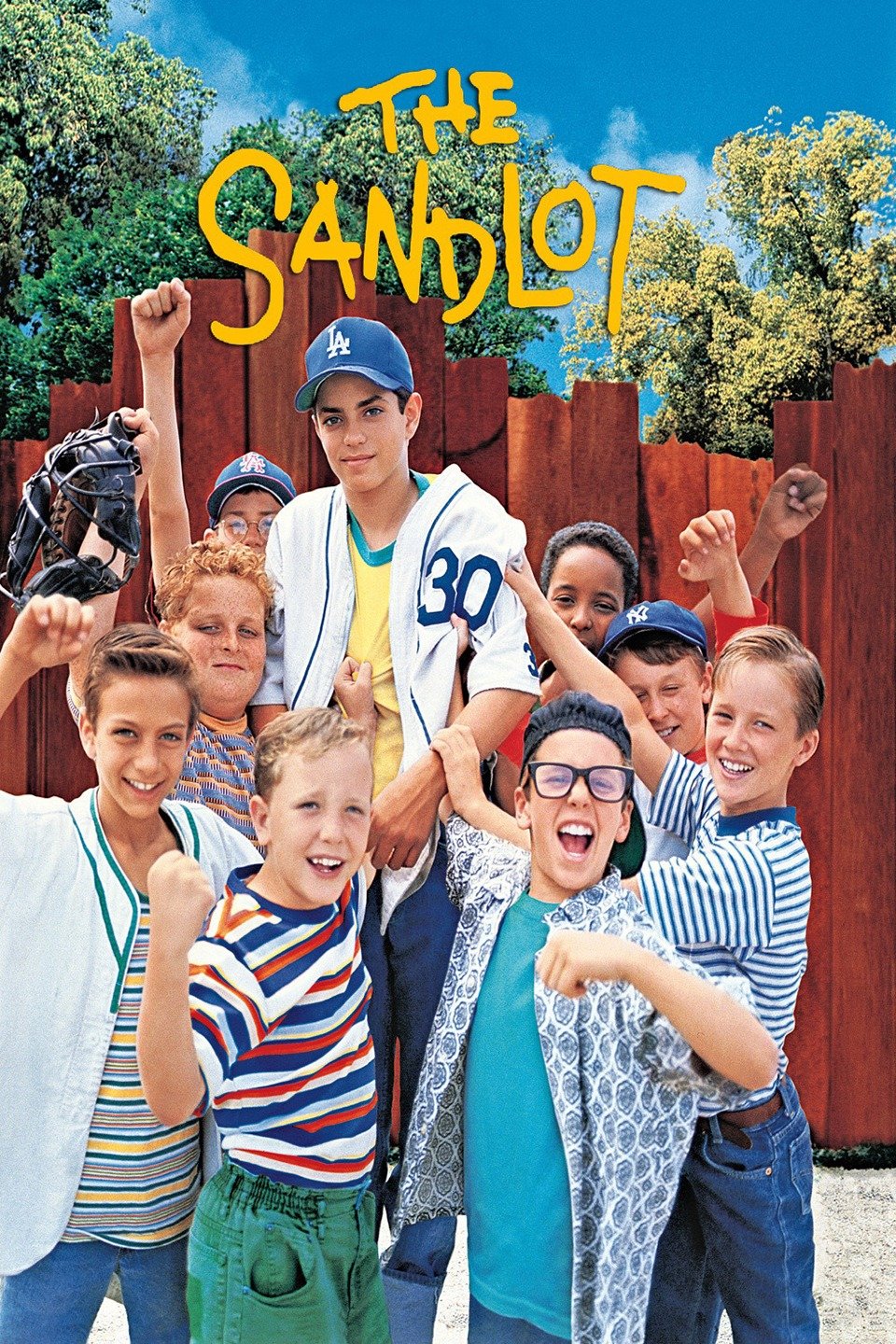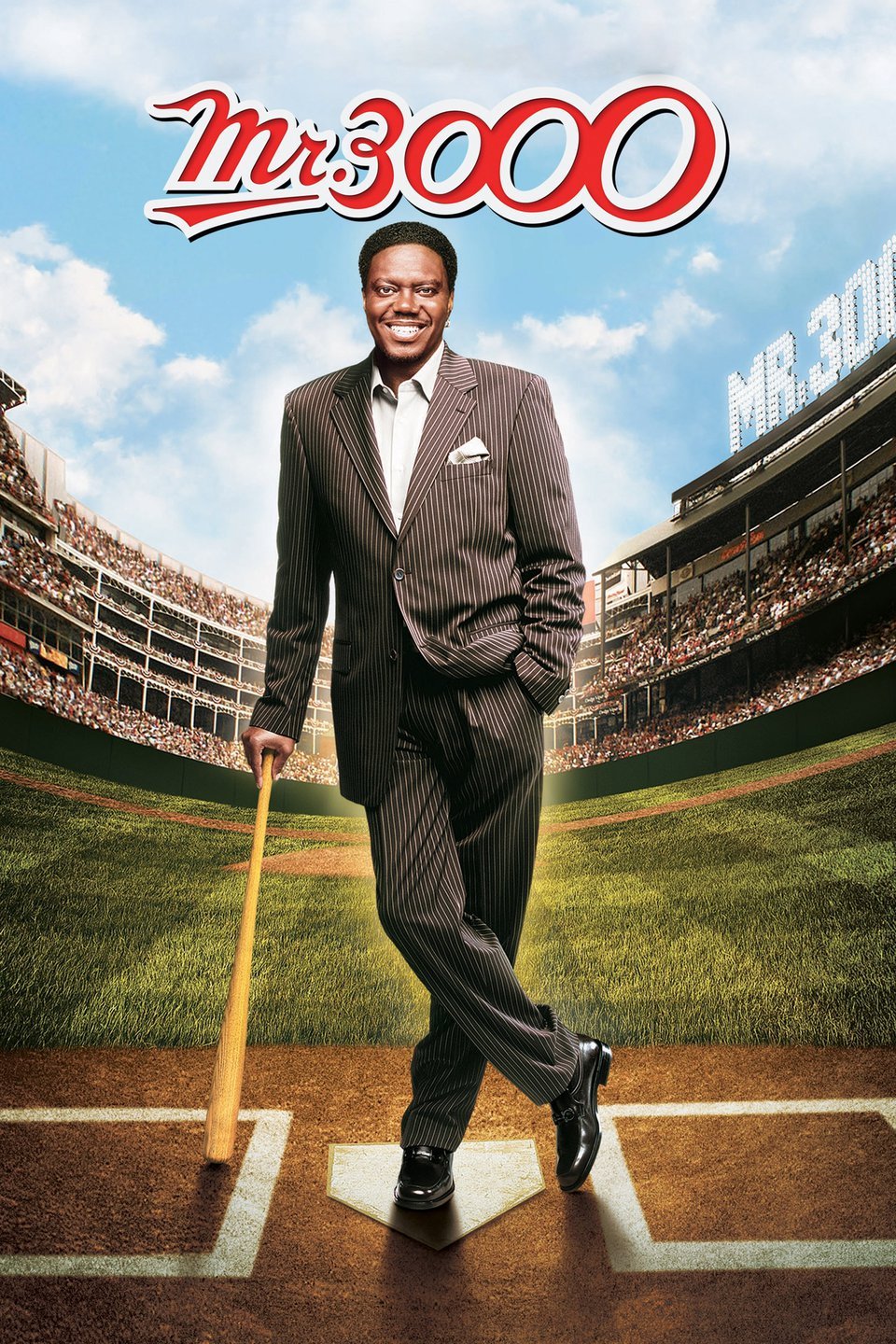 42
A League of Their Own
Major League
Angel's Outfield
Field of Dreams
For Love of the Game
The Bad News Bears
A couple honorable mentions…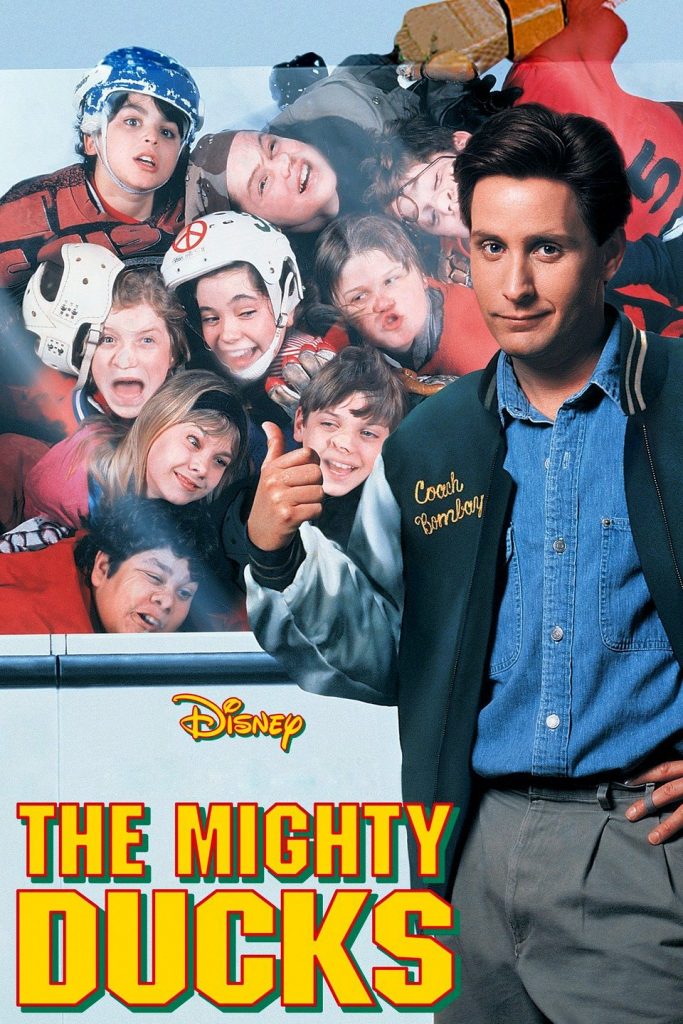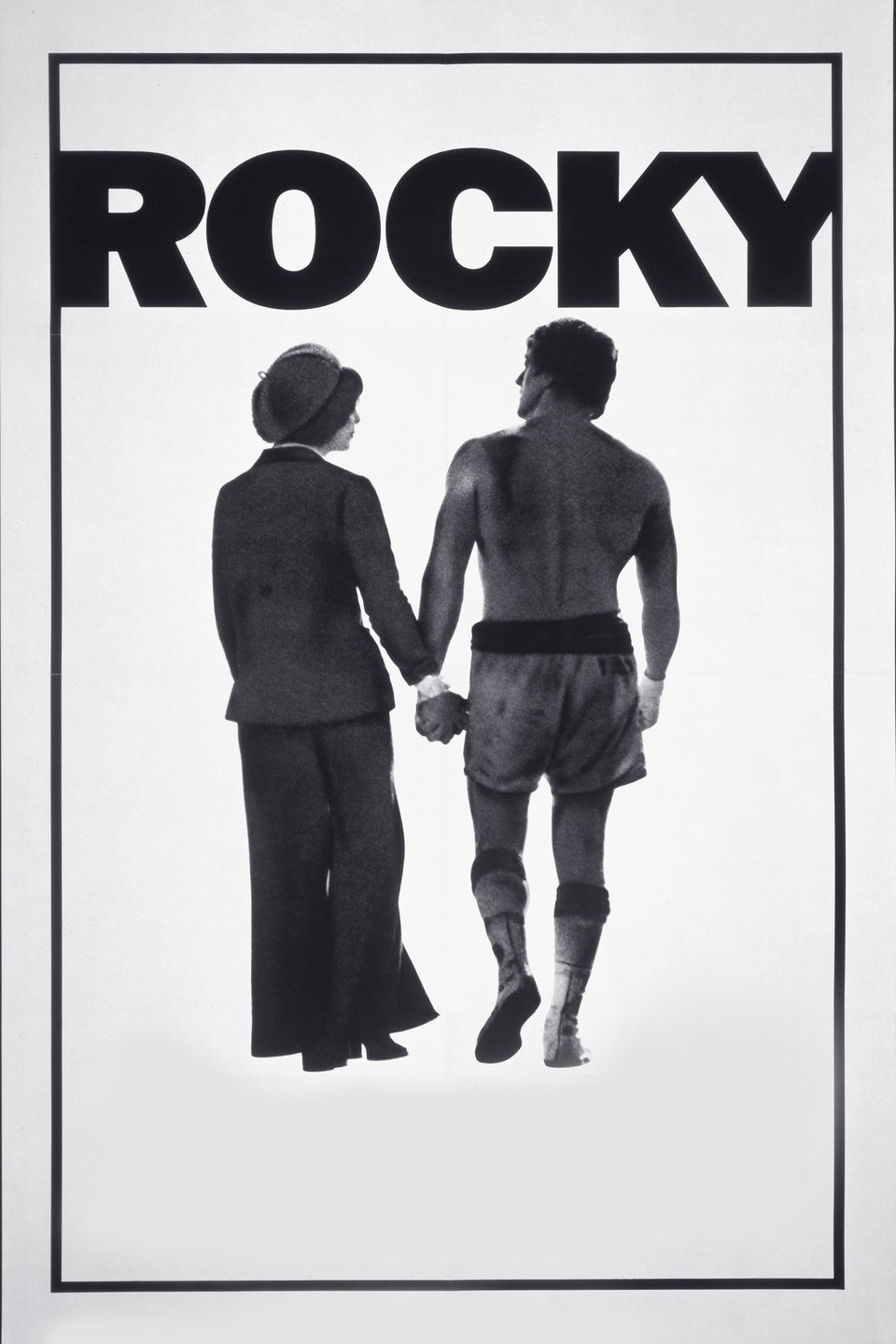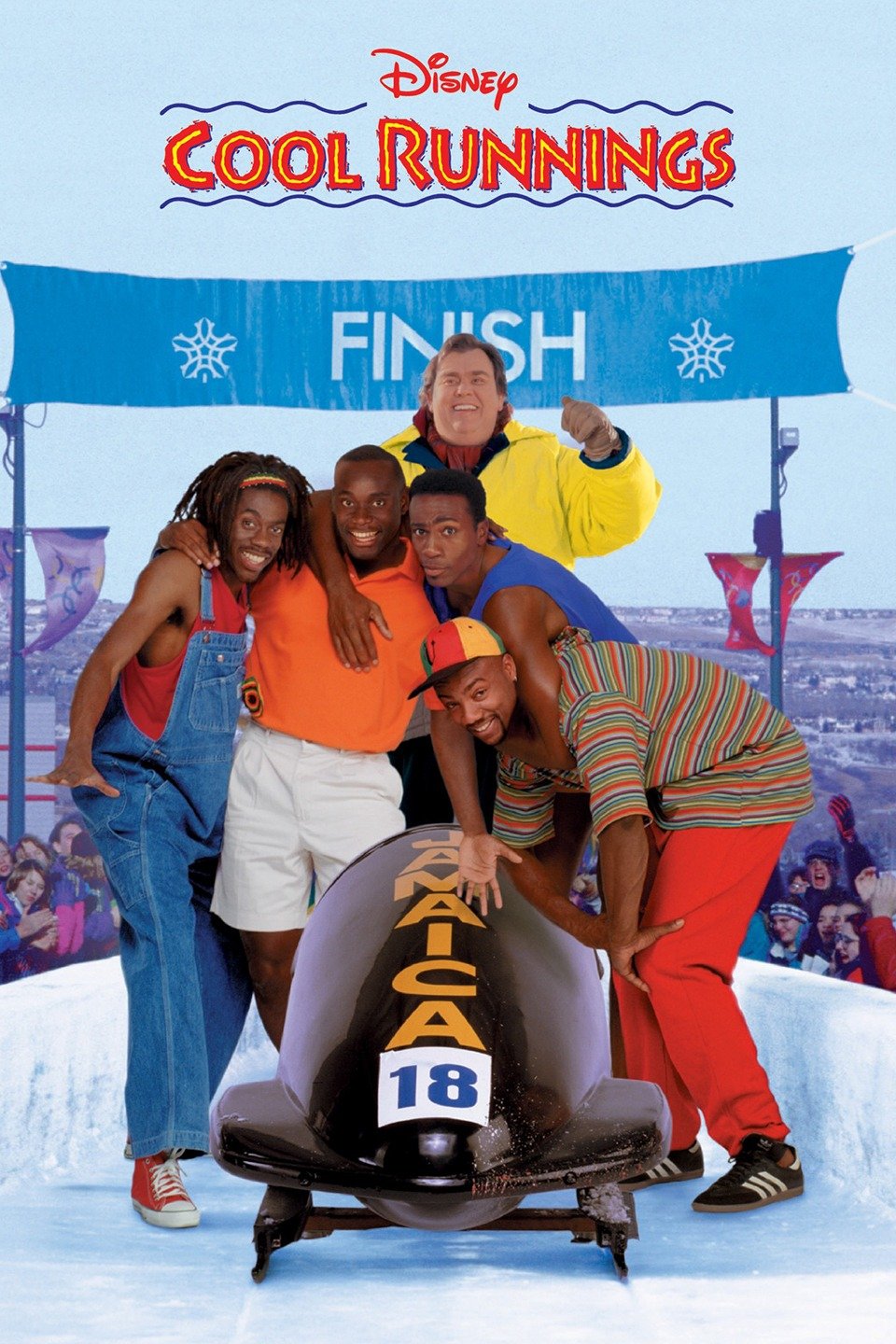 Air Bud
Creed
Hoosiers
Rudy
The Karate Kid
Ali
Talladega Nights
The Hurricane
Grab your snacks, put your phone on silent, kick back and reminisce on some sports classics!
@BLAKTrophies