Kodak Black and two of his friends tried to enter the U.S at the Lewiston-Queenston International Bridge driving in a Cadillac Escalade. Apparently, the cops say Kodak was driving the vehicle and found some weed on him. Once the search began they immediately discovered a Glock 9mm pistol which no one took accountable for.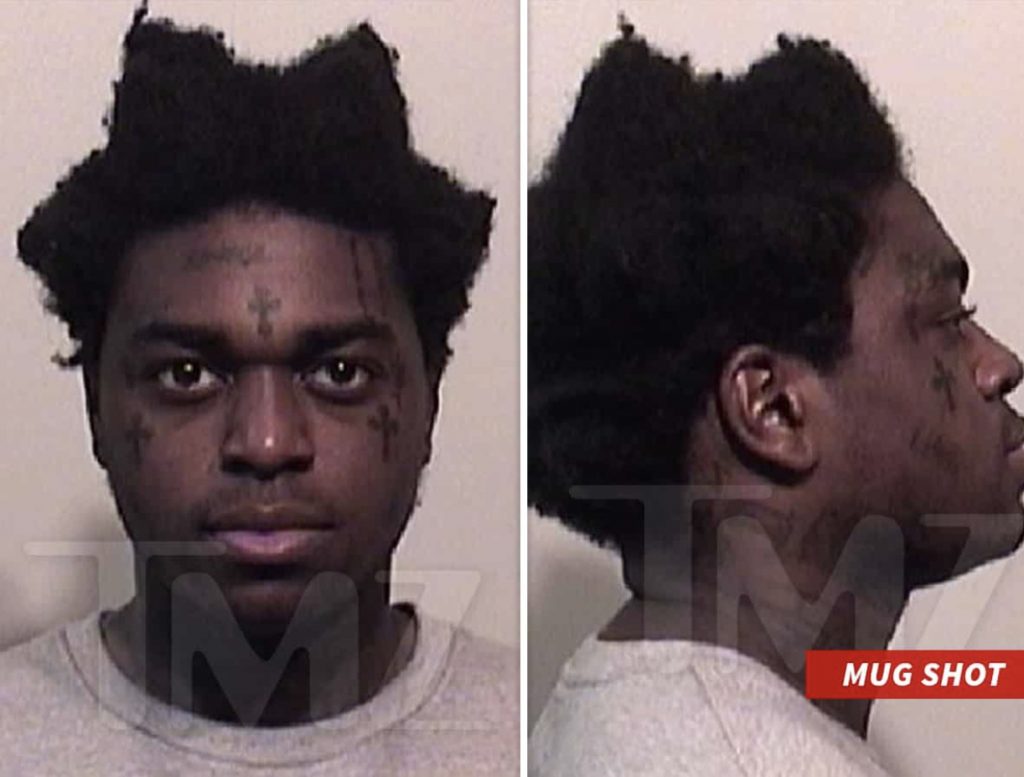 There was also a Porsche driving behind them with the rest of Kodak's team. The cops found 2 loaded handguns and a third was found in the trunk with some more weed. One of the officers on the scene mentioned one of the guns was an AK style handgun with 30 rounds.
Now its confirmed why Kodak Black did not make it to his show in Boston the night of the arrest. Fans waited for hours until they finally had to cancel the show. The rapper is now out on bond paid 20,000 cash.