A few days ago we all have heard that Kodak has been sentenced to 46 months in prison following federal
weapons charges. Since then, according to documents from The Miami Herald,
Miami-Dade States Attorney's Office has given Kodak two felony counts of
possession of a firearm by a convicted felon. The newspaper reports that
prosecutors filed one count for a gun the rapper purchased in January. The
second charge comes from a gun found on him when he was arrested in
Miami in May.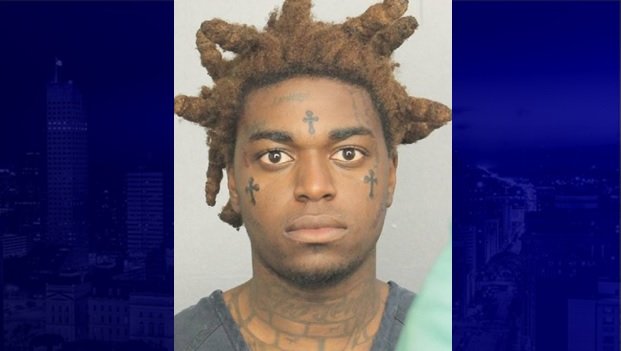 In a comment he left underneath a XXL Instagram post
about the story, Kodak's lawyer Bradford Cohen spoke on the new charges. He
stated, "This is what happens when
the government feels like they lost when a young man gets 46
months on a filing a false document," Cohen began. "Miami has charged him with the purchase of
the weapons, because of a little rarely known law if you had a juvenile prior
you can't possess a weapon until you are 24. The Miami case will be dealt with
very soon". It is unknown as of right now whether or not if
Kodak's sentences will be served combined or seperately