Cleveland-rapper Q Money is reported to be on-the-run steaming from a murder charge. According to the Atlanta Journal-Constitution, the "Countin' Up A Check" artist was involved in a deadly dispute within a South Dekalb County home on Monday. Qamar Williams, formally known as Q Money, spent his stay there along with three other individuals which included the victim. The housemates were awakened by the sound of shots fired following a heated commotion. Reports cite the roommates seized the gun from Q Money and kicked him out of the house. The rapper has been MIA since.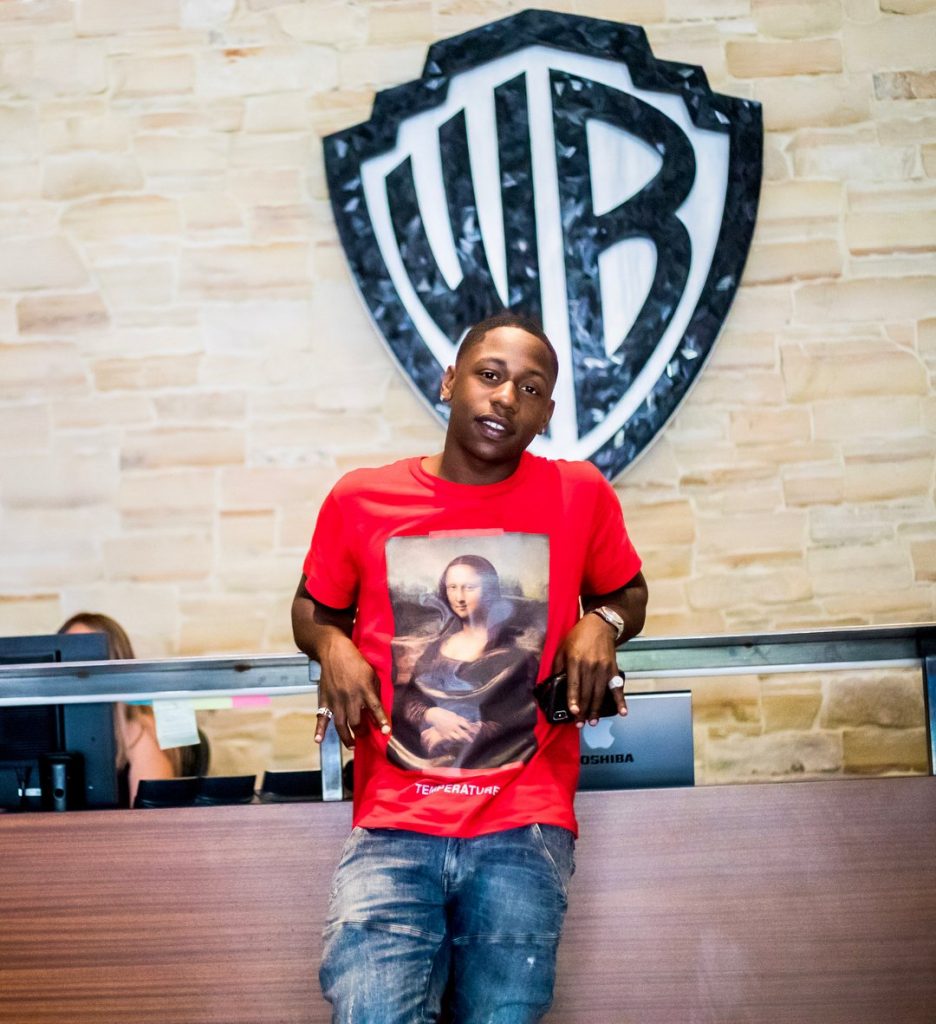 Q-Money is no stranger to run-ins with the law. Since getting signed to Warner Brothers in 2018, Williams had several run-ins with the law. On the set of a video shoot back in Cleveland during the summer of last year, gunfire ensued. The incident left six people significantly wounded and one person dead. Charges were reportedly dropped against the men involved.
The timing of the murder follows the rapper's most recent song release "Neat" which features Hip Hop comrades Young Dolph, Peewee Longway and YFN Lucci. Now with charges officially applied and Q Money on the loose, the ordeal may suffice to severely hamper his career.