R&B veteran Trey Songz has been trending recently, but for all the wrong reasons. He's been under scrutiny after being spotted spitting in two women's mouths, getting arrested, having a sex tape leak, and to top it off, he also had a concert shut down due to COVID-19 violations. With that being said, here's 5 things you didn't know about the music star.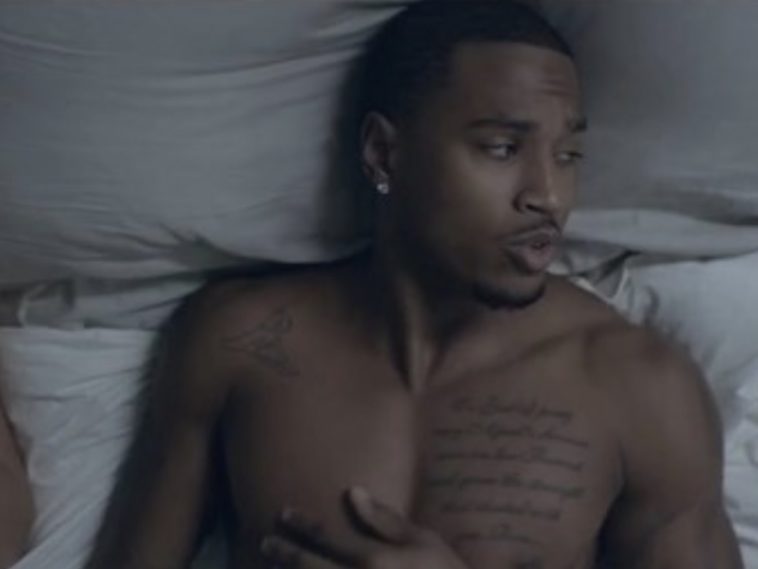 @sohh @sohhdotcom

109 Views
Comments Off on Trey Songz: 5 Things You Didn't Know About The R&B Star
1. Trey Songz' Baby Mama
Although he's publicly dating vixen Yasmine Lopez, the two haven't had any children together yet. However, he did have a child with Caro Colon. Colon is a dancer at a nightclub, and Trey is still present in her life. However, she's drawn accusations of being a clout chaser despite their relationship seeming very amicable.
2. Their Child
Colon and Trey Songz have a son together named Noah, as confirmed by a paternity test. Although they aren't dating, they're both active parents and ensure Noah has a good life. He celebrated his first birthday in April 2020, and Trey has gone to social media to share videos and pictures of his son.
3. Trey Songz' Relationships
However, back to Trey Songz' dating history. He's been spotted with an endless amount of celeb boo's, going as far back at model and backup dancer Helen Gedlu in 2007 and 2008. Songz also has been rumored to have linked up or dated Megan Thee Stallion, Lori Harvey, Khloé Kardashian, Mila J, Tanaya and more. His current girlfriend Yasmine Lopez might have some competition in Gedlu, as Songz previously cited his lasting love for her.
"Nah, she's not married. I love Helen to death. I'm happy for her, though. She's engaged." (Trey Songz to Angela Yee)
4. The Actor
Trey Songz is mainly known for his ability to get behind the microphone, but he's done plenty more than that. He's been in four documentaries and television episodes, as well as a handful of movies. Trey has showed off his acting abilities in Queen of Media, Preacher's Kid, Texas Chainsaw 3D, Baggage Claim, Blood Brother, and Sex Crimes.
5. How Old Is Trey Songz?
Trey Songz has been in the public spotlight since 2003 when he was 18 years old, putting him at 36 right now. He was born and grew up in Petersburg, Virginia, coming a long way to the three Grammy nominations he's achieved so far in his career. Songz has also gotten countless awards for his music, which includes a handful of Billboard Top 10 hits.