Hollywood star Tiffany Haddish has triggered the Barbz into attack mode. A clip of a Clubhouse chat surfaced on social media in which the Grammy-winning comedian throws shade at rapper Nicki Minaj — and now Onika's loyal fan base is coming for Tiff.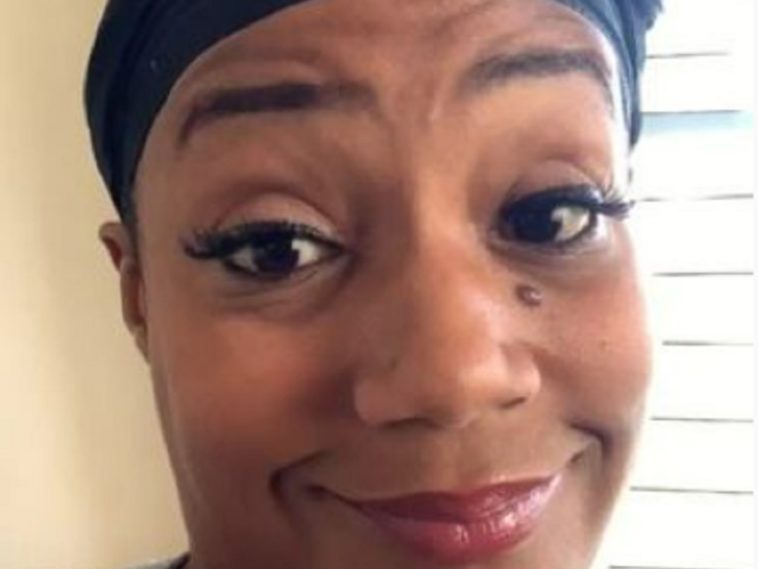 @sohh @sohhdotcom

149 Views
Comments Off on Tiffany Haddish's Confused About Nicki Minaj Clubhouse Aftermath
How Did Tiffany Haddish Anger Nicki Minaj Fans?
Asked if she considers herself "the Nicki Minaj of comedy" due to her success, Tiffany Haddish responded, "unlike Nicki, I treat everybody with respect and dignity." That didn't go over well with some of Nicki's fans, but Tiffany seemed confused about the hate now coming her way.
"Huh?"
Nicki Minaj Beef Causes Call For Boycott
Following the conversation going public and circulating online, plenty of Barbz fans are taking offense to Haddish's words and threatening to boycott the movie star.
"Unlike Nicki I treat everybody with respect and dignity."
No Beef Between JT + Nicki Minaj
Sticking to the topic of possible tensions, JT of the City Girls recently went on a live chat with a 13-year-old super-fan who asked why she hadn't done a song with Nicki. The innocent question brought about rumors that JT and Nicki were feuding, but the platinum-selling artist admitted it was nothing like that.
"Oh, no baby. I don't got no beef. … I love Nicki Minaj."
Erica Banks Would Collab With Nicki Minaj
Recently, Texas rap rookie Erica Banks said in a The Shade Room conversation she would make music with her perceived rap rival Meg Thee Stallion, and wanted Nicki Minaj to hop on a remix. She said it was all business and explained that she'd be down to work together despite her and Stallion's past issues. Banks signed her own deal with Warner Records recently as well.
"I would collab with Megan Thee Stallion because, at the end of the day, it's all business. It's nothing personal. It's been no secret that Meg and 1501 have been at odds and the rapper has even sued them after signing a management deal with Roc Nation. At the end of the day, we're all artists and at the end of the day, we all do music. So, anything personal, which there is nothing, I wouldn't even look at outside the business. So, we artists, we rap. It's all good."