Toronto superstar The Weeknd is finally speaking out. New reports reveal that he will no longer let his label submit his music to the Grammy Awards because of "secret committees," and the organization has since come forward to speak out.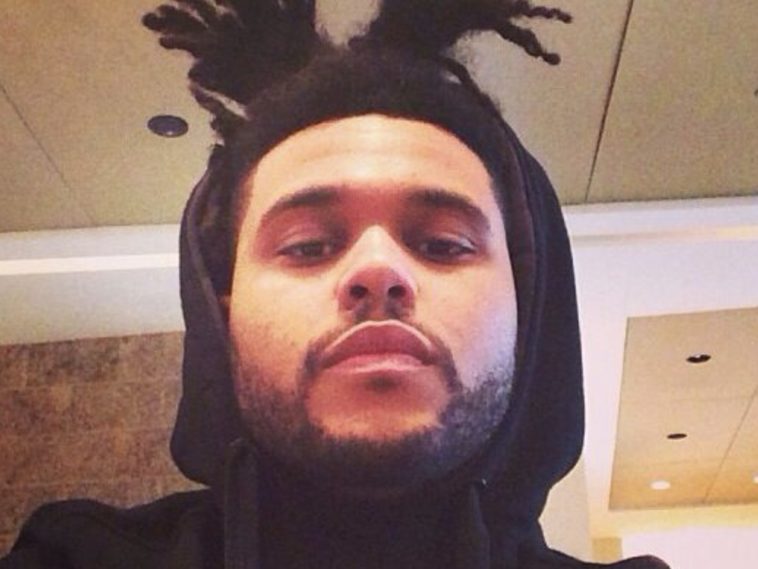 119 Views
Comments Off on The Grammys Responds To The Weeknd's Boycott
The Weeknd Announces Grammy Boycott
The Weeknd announced his own boycott of the Grammys in a shocking New York Times reveal. The major move came in light of this weekend's 63rd award ceremony, in which he wasn't nominated for any awards, despite having one of the most acclaimed albums of this past year.
The Grammys has since responded to Weeknd and addressed his headline-generating comments.
Grammys chief honcho Harvey Mason Jr. is responding to The Weeknd's boycott saying the Grammys is disappointed when anyone is upset. He also said, in a statement to The New York Times, the Grammys is constantly evolving and it's "going to take a hard look at how to improve our awards process, including the nomination review committees." (TMZ)
The Weeknd's Streams Increase
The pop star did much more than put on a memorable Super Bowl LV halftime performance at last month's Tampa Bay event. The award-winning crooner's streams surged nearly 50 percent following the nationally televised broadcast. According to reports, Weeknd's songs saw a 41% increase in the United States following the performance. The statistics stemmed from reports to MRC Data.
His collected songs across his entire catalog generated 48.9 million on-demand streams (audio and video) on Feb. 7-8 – up 42% compared to the 34.5 million they tallied on Feb. 5-6. His most-streamed song on Feb. 7-8 was his long-running Billboard Hot 100 hit "Blinding Lights" (6.54 million; up 42%), which also served as his halftime-closer. (Billboard)

The Weeknd saw a massive increase in streams.
2 Chainz + Drake Celebrate The Halftime Show
Rap superstars 2 Chainz and Drake made sure to hop online to show love to The Weeknd following his epic performance set. The 6 God even shared footage of himself watching the set.
"Playlist for tonight"
The Weeknd Super Bowl Halftime Greatness
For nearly 20 minutes, The Weeknd came through with hits everyone could remember. From his most recent singles to classics he started his career out with in the early 2010s, the Toronto crooner held every generation down.
He opened with "Starboy" and "The Hills." When he did "Can't Feel My Face," he went into a tight mirrored corridor accompanied by a bunch of people with their faces bandaged up. He reemerged for "I Feel It Coming" and "Save Your Tears." A string section joined him for "Earned It." The Weeknd and his dancers hit the field for "House of Balloons" (yes—a Siouxsie and the Banshees sample played at the Super Bowl) and then a massive performance of "Blinding Lights." (Pitchfork)

The Weeknd killed his performance.