Loathe him or hate him, Donald Trump did leave one unique legacy: He showed that it really is possible for anyone to become President of the United States. Hollywood and hip-hop star Will Smith is now considering a run for the White House.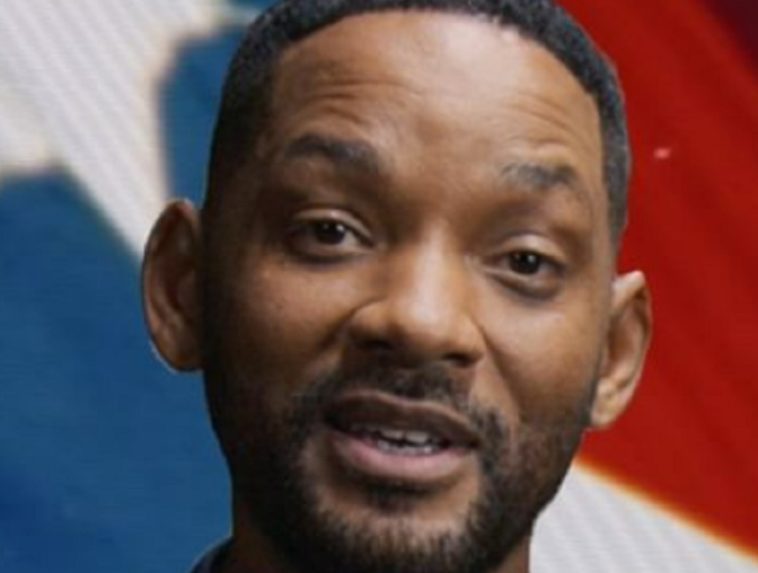 @sohh @sohhdotcom

99 Views
Comments Off on Move Over Kanye West, Will Smith Wants The White House
Will Smith Confirms His Interest In Politics
Will Smith recently appeared on the Pod Save America political podcast to talk about his new Netflix docuseries Amend: The Fight for America. During the interview, he reaffirmed that he has strong political aspirations in his future.
"For now, I'ma let that office get cleaned up a little bit, then … I'll consider that at some point down the line."
"I will certainly do my part, whether it remains artistic or at some point venture into the political arena."
Will Smith Could Play Barack Obama In Biopic
The Fresh Prince mentioned in that same interview that he's talked to Barack Obama about playing the former President in a biopic. Obama seemed to give Will the thumbs-up, but Barack has also revealed he'd be OK with rap superstar Drake playing the role.
"Drake seems to be able to do anything he wants. I mean, he's a talented brother. If the time comes and he's ready, you know … Drake has — more importantly — my household's stamp of approval. I suspect Malia and Sasha would be just fine with it."
Obama Teams With Music Icon For New Podcast
The artist known as "The Boss" and the man who was once America's boss have teamed up. Rock music icon Bruce Springsteen and former president Barack Obama have brought their "Renegades: Born in the USA" podcast to Spotify.
A friendship, made in America. Join President Barack Obama and Bruce Springsteen share the stories of their America, and get deep about what it really means to be born in the USA.
Barack Reveals His 2020 Playlist
In December 2020, Obama took to his Twitter with a list of audio fire. Some of his favorite songs of the year picks included music from Gunna, JID, Travis Scott, WizKid, and more. He credited his daughter Sasha for pulling together the tracks for him.
"Here are some of my favorite songs of the year. As usual, I had some valuable consultation from our family music guru, Sasha, to put this together. I hope you find a new song or two to listen to."