You don't have to be first to be a trendsetter. Roc Nation rapper Lil Uzi Vert didn't invent the idea of having a diamond face implant, but the allegedly $24 million pink diamond between his eyes drew the most attention and has inspired the likes of DMV-bred rapper Jay IDK to get his own face jewelry.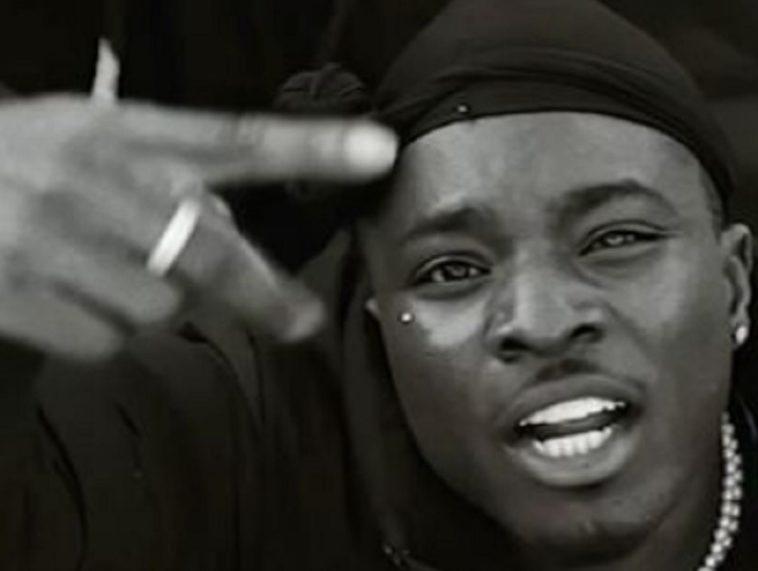 @sohh @sohhdotcom

159 Views
Comments Off on Lil Uzi Vert Inspires Jay IDK To Get Face Diamond
Jay IDK Shows Off His New Face Diamond
Instead of a gigantic rock in the middle of his forehead, Jay IDK went with a more subtle piece of ice on his cheek. The Pusha T and Tyler The Creator collaborator posted a video of the implant process along with proof that his diamond is real.
"Bling Blow"
Lil Uzi Vert Embraces 'WandaVision' Jokes
Lil Uzi Vert has joined in on the jokes. The hip-hop star recently shared some pics of himself and embraced viral memes poking fun at his forehead diamond.
"𝔏𝔬𝔳𝔢 𝔪𝔢 𝔣𝔬𝔯 𝔴𝔥𝔬 ℑ 𝔞𝔪 . 🦇💔"
Check Out Lil Uzi Vert's Wild Piece Of Jewelry
There are still a lot of questions about Lil Uzi Vert and his forehead diamond. Did he really get it implanted into his skin? Is the rock really worth $24 million? Why is he trying to morph into the dude from "WandaVision"? A few weeks ago, the chart-topping artist shared a video on Instagram showing off the diamond up-close.
"Beauty is pain 💎💕"
Uzi Tells The Story Behind The Diamond
On his Instagram Story, LUV went into detail about the procedure. He addressed those who said the diamond looks off-center.
"So it's actually in the middle. I just got a long bar in it because I just got it pierced and the swelling. When the swelling goes down, I'ma get a short bar so it won't move. That's why I got a long bar in it, so it can move because of the swelling. When it go down, it gone be right though."