Hip-hop veteran Funk Flex had the Internet talking recently when he crowned DaBaby as the hottest rapper out currently. Such a topic is always polarizing among music fans, as there's never a universally agreed-upon answer.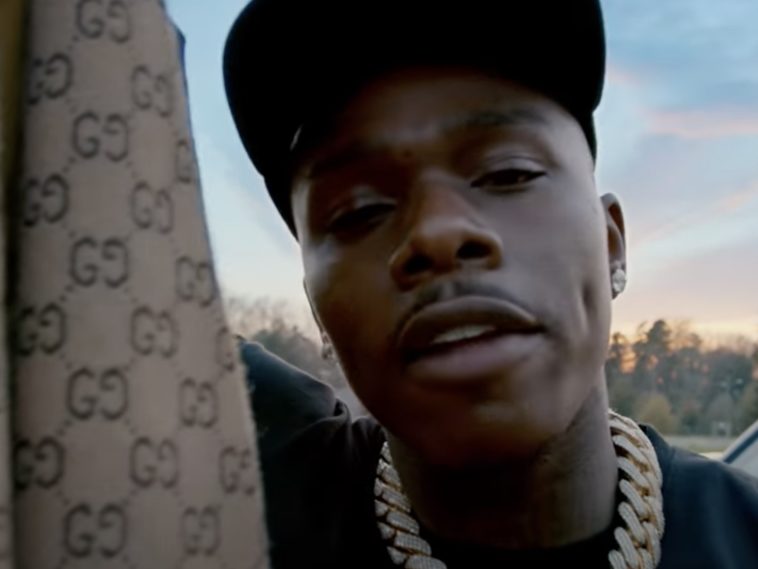 @sohh @sohhdotcom

189 Views
Comments Off on Is DaBaby The Hottest Rapper In The Game? SOHH Fam Debates
DaBaby Earns Respect From Funk Flex
North Carolina hitmaker DaBaby is coming off four Grammy nominations at last month's award show, and his two most recent albums reached No. 1 on Billboard. That helped make a strong case in his favor, even if you don't love his style or flow.
"Hottest rapper out! But you knew that already! @dababy"
SOHH Fam Gives Its Picks
We asked the SOHH Fam on our YouTube Community page about Fun Flex's claim that DaBaby is the top dog in the industry right now. While some agreed, many others came through with many other candidates.
"Ummm did he mean to say Lil Baby bc I meeeean Da Baby alright (in my Shenenah voice) but Lil Baby over Da Baby any day

"Y'all stay safe & blessed💋💪🏾"
"He got me Bopping more than any other artist right now! Clever bars, delivers it clearly(no mumblimg)! Deserves the praise!!"
"Nobody would ever he hotter than Drake!🤷🏾‍♂️. #OVO#🦉"
"He is one of the hottest rappers to come out. He certainly is the most controversial in a long time. But there's a list of hot rappers right now. lil Baby. Money bagg, NLE Choppa. Polo G. Rod wave. Etc. But the key is longevity. How many of these guys will stay relevant"
"The actual hottest right now is Pooh Sheisty or Spottemgottem."
DaBaby Wanted JoJo Siwa For Grammys
DaBaby really wanted the world to see there's no smoke between himself and teen star JoJo Siwa. The rap heavyweight recently revealed trying to secure the performer for an epic Grammy Awards performance together following their headline-generating speculated drama.
"I actually reached out to see if she wanted to perform with me at the Grammys," DaBaby said on the Grammys red carpet Sunday. "But I heard she's somewhere working on a project of her own. I won't say too much. I don't want to put her business out there. She's somewhere filming something, though, but I definitely reached out." (Entertainment Tonight)
DaBaby's Grammys Night Flexing
Ahead of taking the stage for his epic performances, Baby blessed Instagram followers with shots of his Grammys night fits. Baby also created an epic red carpet for his daughter who couldn't attend the event because of restrictions.
"Due to Covid-19 Restrictions no kids are allowed in the Grammys, so we created our OWN red carpet just so my princess could walk the carpet & show her dress off.✨ A hand-made dress that @alanitaylorco flew in from New York THIS MORNING to make. 💪🏾"