West Coast rapper Game knows how to make an out-of-towner feel welcomed. The hip-hop veteran has lit up social media with an epic-looking shot of himself linked up with rap artist Kevin Gates.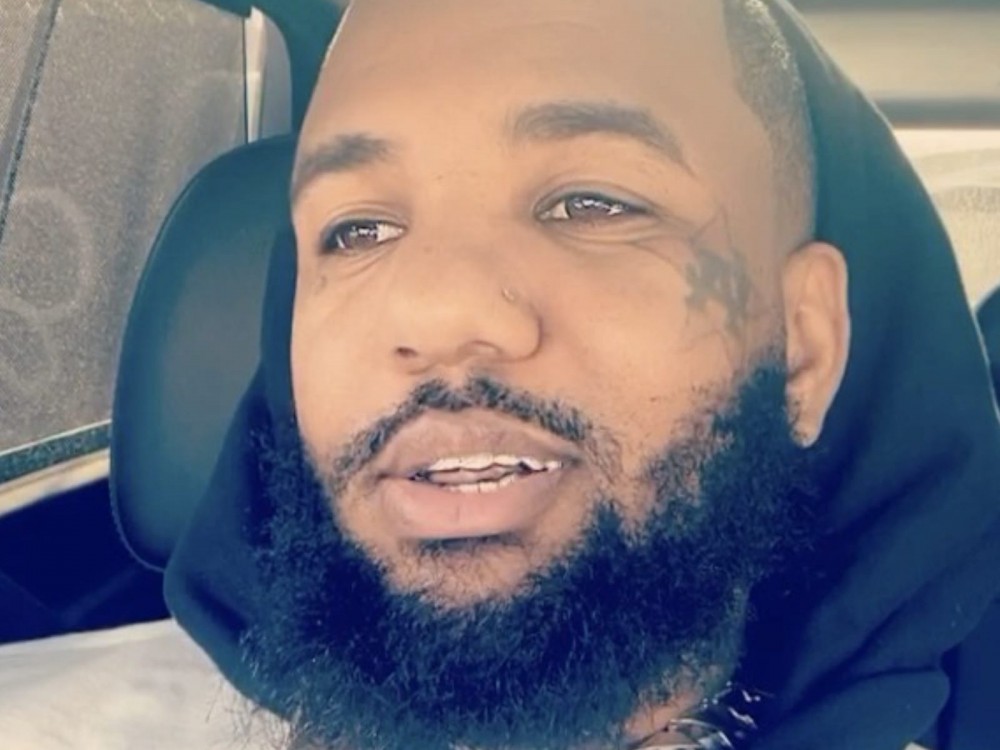 @sohh @sohhdotcom

159 Views
Comments Off on Game Takes His Hip-Hop Twin Out To Malibu's NOBU
Game Takes His Hip-Hop Twin Out
The Los Angeles native went to his Instagram page with a must-like pic. The shot features him alongside the Louisiana rapper and a caption reference to them going out to upscale Japanese restaurant NOBU in Malibu based on the pic's location.
"Told twin meet me in Malibu, we gone feast like kings you earrrrd me."
Kevin Gates Blesses His Fans W/ New Mixtape
In February 2021, Gates gifted his followers with some new music while they eagerly awaited his third studio album, Khaza, which has been rumored to be in the works for a while now. The Only The Generals Part II mixtape features 12 tracks and also accompanies a music video version for his, "Puerto Rico Luv" project.
Only The Generals Part 2 mixtape out now #BWA #KevinGates
The Sex Tape Scandal
A few months ago, Gates found himself in a dicey sex tape scandal. Some Twitter followers did research and – based off their findings – even compared the tattoos of the people in the sex tape to those of Kevin Gates and his wife Dreka. Some believed it was him while others were skeptical.
"No lie I peeped the tattoos but he got too many 😭 and Gates really ain't that skinny"
"Me watching the Kevin gates video #kevingatesvideo"
Kevin Gates Says Music Biz Going To Blackball Young Chop
In March 2020, Kevin Gates went online to share a hard-hitting song. In the untitled record, he specifically referenced producer Young Chop gearing up to get taken out at the hands of the industry because of things he's said on social media.
"I cut off my finger to save my hand, this is how I got established," KG raps. "My heart goes out to Young Chop and the industry, they gonna black ball him/So hard with the gun copped…"