The death of Bobby Brown Jr. is no longer a mystery. New details have surfaced on the celebrity son's passing in 2020 and the cause of death.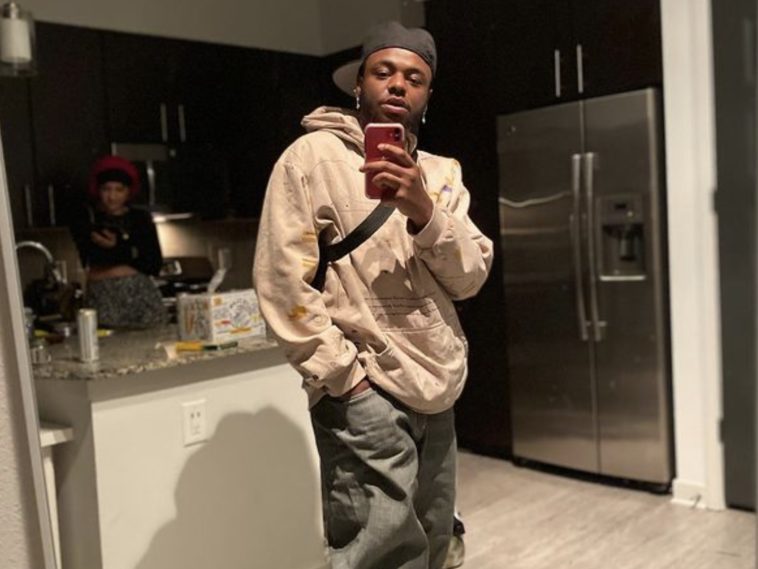 @sohh @sohhdotcom

149 Views
Comments Off on Bobby Brown Jr's Cause Of Death Is Finally Determined
Bobby Brown Jr's Cause Of Death Revealed
New reports showed a deadly cocktail of drugs inside Bobby Jr.'s system. His autopsy revealed alcohol, cocaine and fentanyl while a witness said he had downed tequila as well as snorted half a Percocet along with the cocaine.
Bobby Brown Jr. passed away in November 2020 at age 28 after being found in his Los Angeles home. In light of the news though, this has triggered a criminal investigation per the LAPD.
Law enforcement sources tell us … the LAPD began looking at this as a possible crime pretty much from the outset due to the fact narcotics were involved, not to mention the specific type … Percocet and coke. Officers quickly caught on to the drugs after talking to people Bobby was around shortly before his body was found. The case is now in the hands of the L.A. County D.A.'s Office to determine if criminal charges should be filed or if the case should be kicked back to cops for additional investigation. We're told no arrests have been made … yet. (TMZ)
Not The First Tragedy
Sadly this wasn't the first time overdose struck their family. In 2015, Bobby Jr.'s half-sister (whom Bobby Brown had with the late legendary Whitney Houston) Bobbi Kristina Brown passed away after being in a coma following a bathtub drowning stemming from a heroine overdose. She was just 22 years old.
Bobby Brown Snatches Jacquees' King Of R&B Crown
R&B veteran Bobby Brown wasn't here for the King of R&B talk. In December 2018, the legendary crooner stepped forward to check singer Jacquees and anyone down to go for his crown after Jac gave himself the title.
50 Cent Can't Get Over Bobby Brown & Janet Jackson Dating
New York rapper 50 Cent had a hard time dealing withBobby Brown and Janet Jackson allegedly having a low-key past relationship. The G-Unit boss stepped up to go in on the alleged former couple back in September 2018 after hearing the news.