New York rapper A Boogie Wit Da Hoodie might not be experiencing possible COVID-19 symptoms but he's definitely lovesick these days. Judging by his recent Instagram activity, the hip-hop star is having second thoughts about his breakup with online influencer Ella Bands.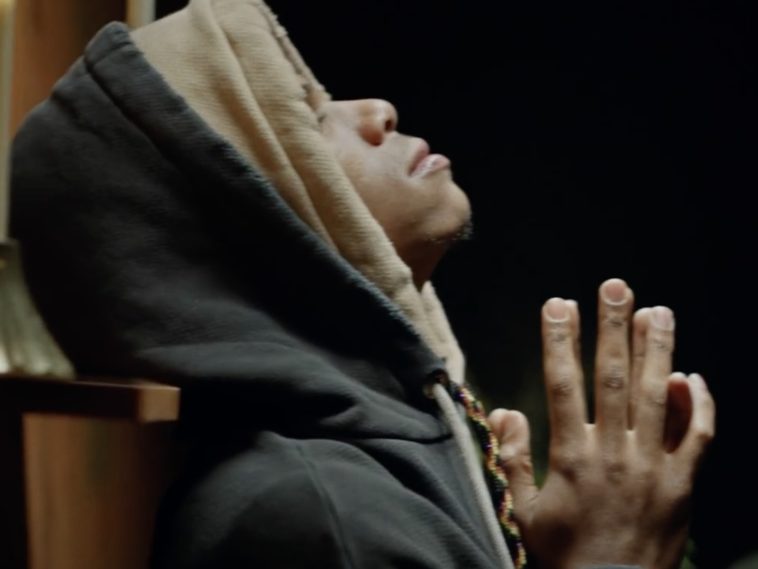 @sohh @sohhdotcom

199 Views
Comments Off on A Boogie Wit Da Hoodie Takes Less Than A Week To Regret Breakup
A Boogie Wit Da Hoodie Misses His Baby Mama
It hasn't even a week and Boogie can't help but ask for his bae back. In the post, he admits that he has a "ballin" life but still can't help miss a certain someone. Fans were quick to figure out he was talking about Bands and remind him that he even knew he wasn't good for her.
"As much as I don't wanna admit it, I don't deserve @slaybyella_," he wrote for the world to see in his IG story, "You have a beautiful long life ahead of you and I don't wanna be the reason you're not happy. Be free. Go be what you truly want to be."
"I'm ballin but I miss her."
Boogie Pens Apology To Ella
In April 2019, Boogie and Ella were having similar issues. Yet again, A Boogie wanted that ol' thing back. The hip-hop star penned an open apology letter to his ride or die.
"Smh it really takes losing what you have to love and appreciate what you had. I hate to be the type to regret things but I fucked up like crazy with you and I regret every little mistake even tho it made me open my eyes and realize what really matters to me. I love you no matter what and I will never disrespect you in any type of way ever again whether you accept me after all I've done or not. You are everything a man can ask for and gave me a beautiful family to love, prosper, and cherish. I was never a outspoken person with anyone but you, my best friend. I can't even imagine starting over smh. I want you more than ever rn but I truly understand if I'm not forgiven. You will always be my best friend and true love love at heart!"
Boogie x Boogie Jr.
In June 2020, A Boogie broke some massive news to fans. He shared a slew of new pics celebrating his son's birth and shared a sneak peek at his mini-me.
"MY BOY HERE🖤🖤🖤"
A Boog Sued Over Clogged Toilets + Other Damage
In January 2021, news broke that A Boogie might have to pay up $263,592 after causing major damage to a New Jersey mansion. The property owners allege that he neglected the $3 million-dollar home and left it with toilets so backed up that they flooded and ruined the ceilings below.
…left behind "bathroom toilets clogged and overrun by sewerage material which penetrated through the floors and damaging ceilings below,'' says the lawsuit filed in Hackensack Superior Court last week, NorthJersey.com reported. Destruction to the mansion also included "carpets cut out and mismatched pieces replaced damages, stains and tears throughout,'' "entry doors to be left open with evidence of extensive water damage,'' "walls and trim damaged" and "damage to the landscape," while "two vehicles … [were] abandoned on the property," the court papers alleged. (Page Six)